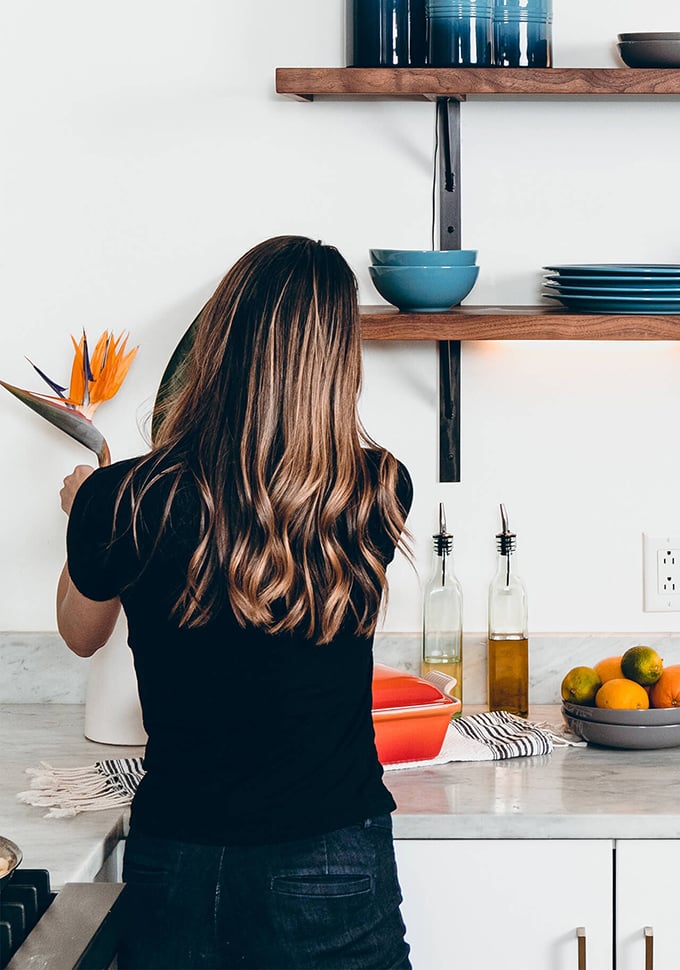 Hair/Skin Care Beauty🎀
Tell the world what you're made of. Don't be afraid to glow infront of everyone around you.
Lets talk a little and get to know each other. I'd like to know what your hobbies are... Mine are spending family time. We also like to travel and have some fun adventures together. What about you? I also like to take care of my beauty.. My hair and skin are really important. So I just started using this new product I would love to share with all of you. But first let me get to know you a little. Then we can start talk about beauty products .☺ If you'd like to contact me you can go to my instagram page and message me. You can also email me. Always remember this we are all beautiful and we always need to make it shine specially our hair and skin they need to always be fantasticly shinning brighter then the sun.😉 Hope you have a wonderful day and God bless you always.
External link
Flash Sale!!!
Can't sleep? Or maybe you just wake up like you didn't rest at all? Well we can help you with that! Become a vip with $19.99 (only pay once) buy $120 of what ever you want and get two products free plus our sleep drops with a huge discount of 15-25%. Dm me for more info!!
https://linktr.ee/DreamHustle