About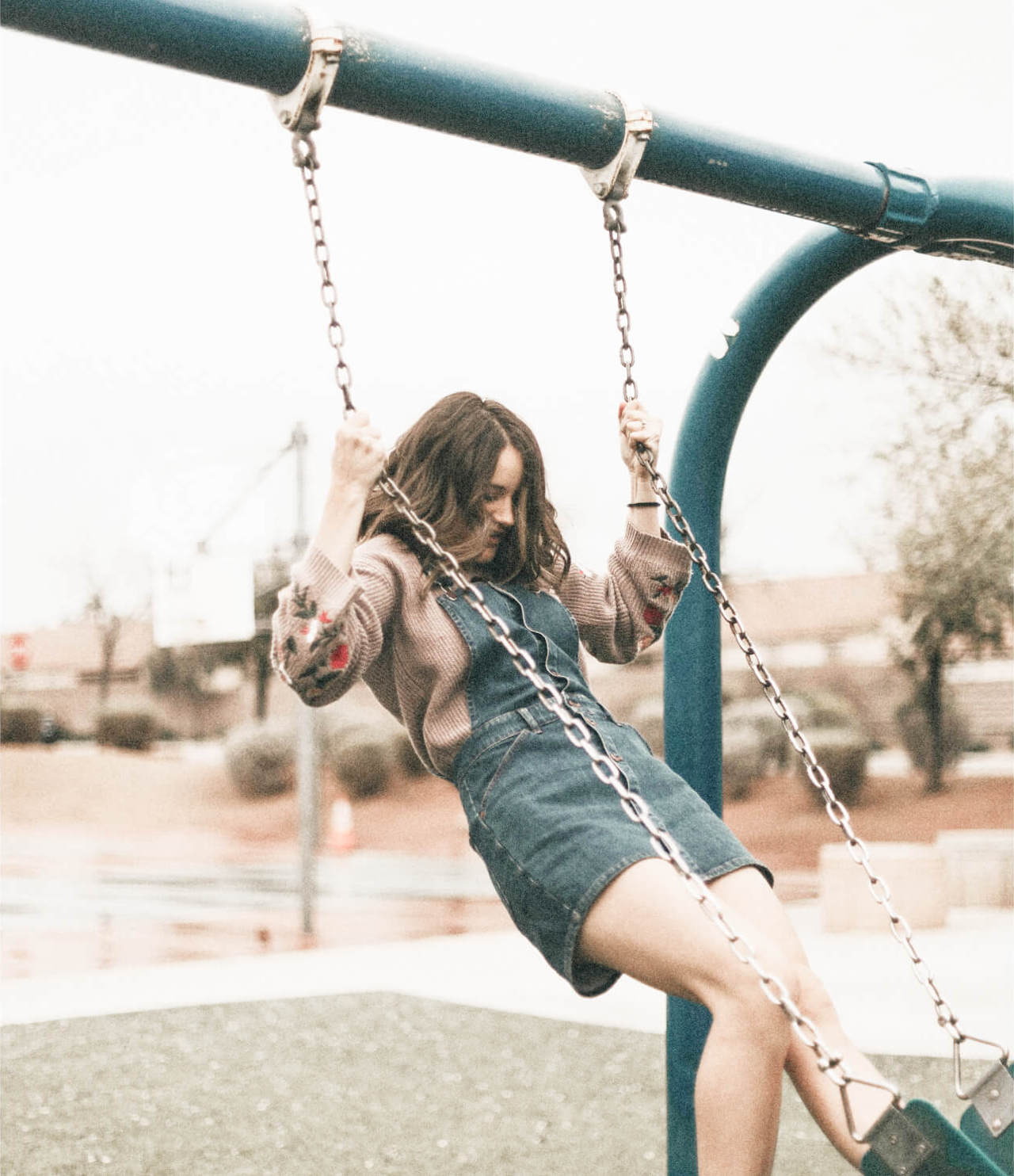 Tell the world what you're made of
Write 2-3 short paragraphs about who you are and what you're famous for ✌💁
This Card can be used for lots of other purposes, like showcasing a blog post or a new video.
Hello it me penny!! Before leak the coloring tut make sure u gave creds to nikismedia!!
My another tiktok acc:dreamwastakenwasetaken
Coloring tut
24Fps
Filter:tak3 on m3
Prequel
Exposure:20
Contrast:25
Highlights:100
Shadows :100
Filter Boston :26%
Fonts I use!!
Soant joan
Kg happy!