About
Hiii there hardworking people !!!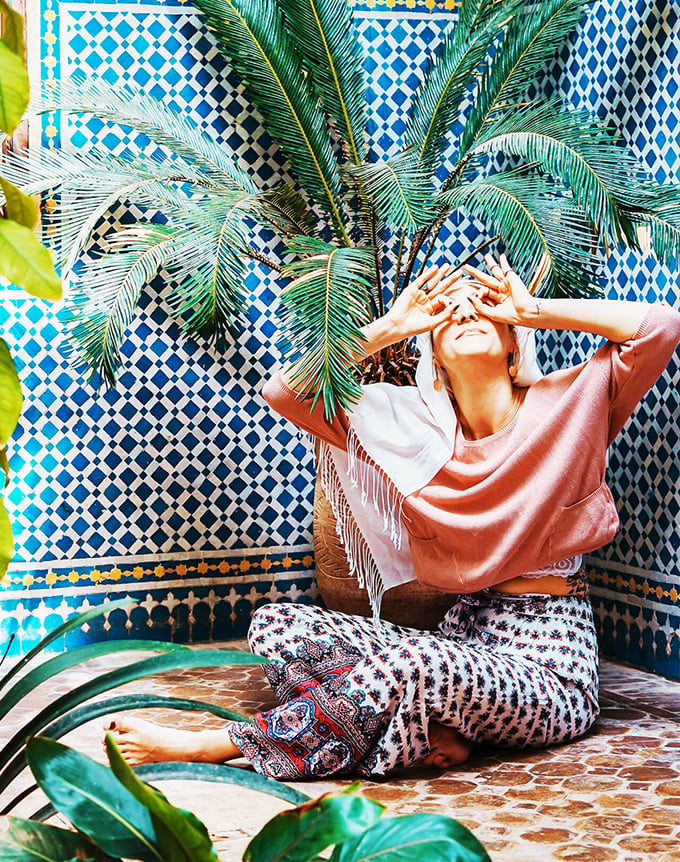 I'm Dr.Smita Singh,an Int'l Medical Graduate.
Medical school is no doubt tough but leaving your home country for 6/7 year with it is TOUGHER.
All the hard times I went through during my med school abroad, there is one thing that helped the most which is the online community of struggling medical students and doctors but achieving their goals irrespective of it all.
I am here to share whatever I think might be of help to anyone out there in need of motivation and a little push towards the right direction.
[silently praying for your better future]
Keep studying ! Keep growing
The universe is watching ✨