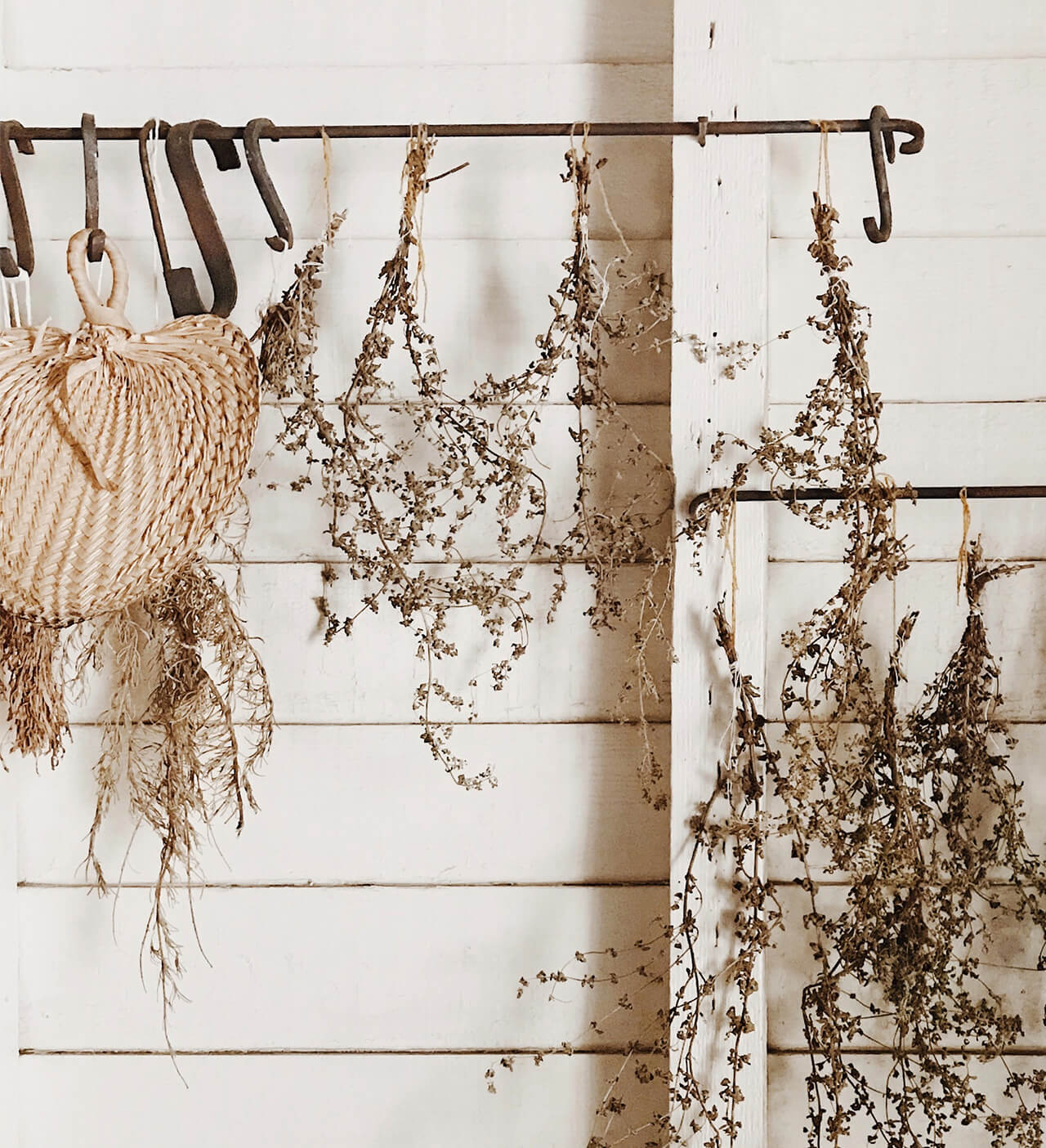 Drysunkies website
Follow me on tt:drysunkies!
Not forcing bub! Anyways it
includes My fonts filter notes
And more!
My coloring
Here's some my coloring!
Apps you need: prequel, Colourtone and
Ultralight
Ultralight
-Clarity: 10
-sharpen: -10
Prequel
-stardust: scatter at 100, scale at 28!
-filter:teal at 70
-exposure: 25
-contrast: 25
-highlights: 25
-shadow:100
-glow:25
-blur:25
Colourtone
-cooge (idk the spelling)
If there's somethings wrong
Please tell me at tiktok so I can
Fix the problem!
Update
New Update soon
Hey bubs! I might change my coloring soon and just a normal theme so I hope you guys like it! And my fps names are bubbly bubs!
New Coloring tut soon!
Here's some tutorial on my new coloring soon!
Apps you need: 24fps, Colourtone and prequel
24fps
-Filter:Lush
-Filter:Sunkissed
-so sorry bubs you can't scan the code
But it's on the last page! so The Color names is Lush And Sunkissed it's on top!
Prequel
-Filter: Boston at 50
-Effects: dust 1 at 25
-exposure: -30
-contrast: -10
Font
Font Pack! :>
First Download Vont!
Then download/search
Dafont! Pick a font you
Wan't anyways let's start
My font and symbol pack!
-Hug me tight
-Letter for learners
-Sunday best
-Winkle
-Dinomik
-love
-marola
-muthiara
-rainyhearts
-cheeky rabbit
-pumpkincheesecake
-pineapple grass
-pinkchicken
-betterfly
-Lamina
-keep on truckin
-Paris old style
-chicken pie
-Kg Red hands
Symbol Pack
-garlic salt
-Kgflavorandframesthree
-nature pro
-butterfly
-cute Icons
-heart warming
-fairy tiles
-walk way bonus
-hipster icons
User
Hey here some user fillers for you!
-study
-vbs
-teddy
-turn
-luv
-diors
-Caramel/cxramel
-angel
-dreamy/creamy
-general
-leader
-coco
-bby
-dancer
-singer
-talent
-blushy
-tropical
-honey
-blend
-dry
-player
-change
-bae
-cakes
-snowy
-diva
-dot
-aloha
-aurora
-bish
-cafe
-peachy
-paris
-nature
-natural
-cherrie
-cheesy
-kindly
-stanning
My favorite fanpages!
My Favorite Fanpage pt1
jojoschars sunkinswtf
bubblebrq sunkiesfaries
cococadds addzyn
My Favorite Fanpage pt 2
cgdsflorida charflue
gorgeous.colie charlsdonor
charsfloriah quitting_sorry_ilya
beutychars .sunkincoco
acaisunkies naileavanue
.trendsunkin jazauthor
My favorite fanpage pt 3
avgzi godunkies .sunkinmia
.mxlivs chrfloria addsrealize
addsfulcr charvote raeinspo
addissxnset charlinettes
qlowingraezz and you!
Scan/Reminder
Scan this code and a daily reminder
Scan those! And a daily reminder for you! Please drink water if your thirsty eat a snack if your hungry! Have a great day bubs! ILY THANK YOU FOR READING/OPENING MY WEBSITE! GET
WELL SOON!