What will be included?
This is what will be included in the website!
-ғᴏɴᴛs
-ᴄᴏʟᴏʀɪɴɢ ᴛᴜᴛᴏʀʟɪᴀʟ
-ᴜᴘᴅᴀᴛᴇs ᴀɴᴅ ʟᴇᴀᴋs
-ɢɪᴠᴇᴀᴡᴀʏs
-ɪᴅᴇᴀs
-ᴛʜᴇᴍᴇ sᴛɪᴄᴋᴇʀs
-sᴏᴄɪᴀʟs
-ᴀᴘᴘʀᴇᴄɪᴀᴛɪᴏɴ ɴᴏᴛᴇ
Socials
Socials
Instagram: tamasktri
Snap: sxnsetsxfari
Discord: isilki#9570
Roblox: diamondsky72
Twitter: vtropiq
Pintrest: osthreca & sunsetsxfari
YouTube: Chars latte
Spotify: Lush
Theme sticker
This is a theme sticker for you guys
Here's a theme sticker for my dear followers on TikTok I hope that you guys see this and have a nice day everyone and I'll be posting more theme stickers once I'm being I'm able to make more.
My fonts
Hipster icons
Nyan cat
Garlic salt
DJB doodles
Lemon milk
Butterflies
Paris
Byom icons
Lovemarks
KGFlavourandframes
Letters for letters
Can dog
Hill mountain
Cute icons
Momsdiner
Coloring —
My coloring tut!
-24 FPS
Rᴇᴅ ғʟᴀᴠᴏᴜʀ ǫʀ ᴄᴏᴅᴇ
Hɪɢʜʟᴀɪɢʜᴛs: 50+
Sʜᴀᴅᴏᴡs: 96-
Exᴘᴏʀsᴜʀᴇ: 60-
Cᴏɴᴛʀᴀsᴛ: 15-
Bʟᴀᴄᴋ: 96-
Wʜɪᴛᴇs: 9+
-Pʀᴇǫᴜᴇʟ
Eᴘᴏsᴜʀᴇ: 100-
Hɪɢʜʟɪɢʜᴛs: 100+
Fɪʟᴛᴇʀ: ᴘᴏʀᴄᴇʟᴀɪɴ 2

-Uʟᴛʀᴀʟɪɢʜᴛ
Bʟᴀᴄᴋs: 1-
Sʜᴀᴅᴏᴡs: 4+
Hɪɢʜʟɪɢʜᴛs: 2-
Wʜɪᴛᴇs: 5-
External link
Appreciation
Appreciation note to my followers
My followers,
You guys have been like family to me.
I could never wish for a family like you guys. All of my mutuals are like sisters and brothers to me. I started on October 23rd during my Ela class I created my Zodiacs._.baby._.life account, when I first went viral I was very happy. When I got to 30 followers I was very happy. I grew from 6 followers to 1,108 followers. I never thought I would stay this far.I got inspired from Dunkieswirl, dunkiedaze, and dunkiestrip to become a better fanpage. I've started on October 23rd ,2020.
And I'm still here June 1st, 2021.
I can't believe how far I've came. I love my followers so much and I love post for you guys. And I loved how I have helped crazypenguinz2fn and mountaintailer736 to grow. I will always love you guys no matter what.
Btw the girl in pic is verrywoo
Sickness
Why I'm not posting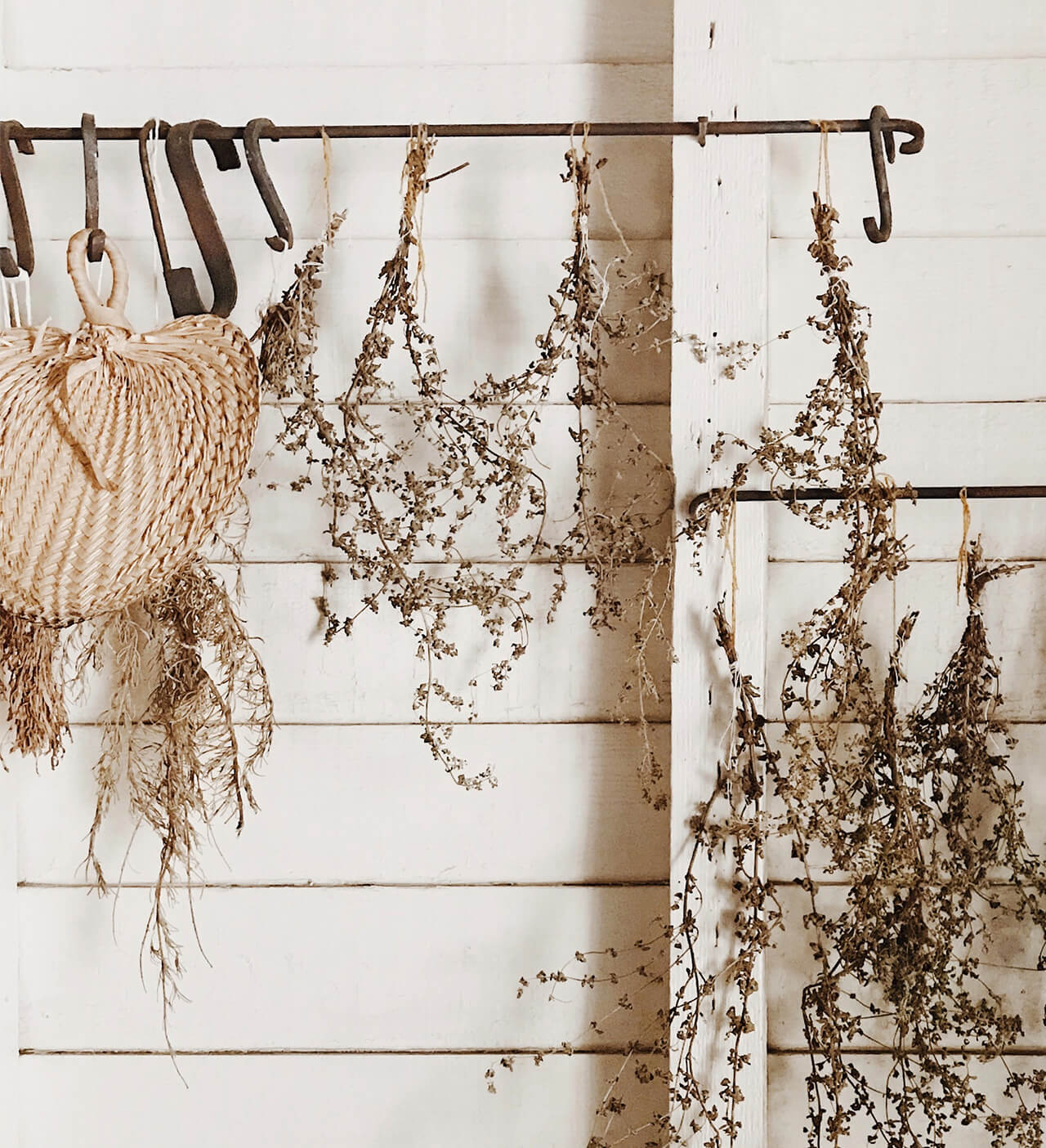 Hello guys, I just needed to talk about why I'm not posting, the reason is I'm sick.
My fever has been really high and I just don't have the courage to post anything right now. So right now I will be posting on My milkshake website to update.
Stay safe luvs <3