About me😛
Rabi'atul' Adawiyah
Gender : Female
NRIC number : T0408402G
Date of Birth : 04/04/2004
Nationality : Singapore Citizen
Primary School : Lianhua Primary
Secondary School : Bukit View
why i chose biomedical science
Why i Chose this specific course?
I have always enjoyed readings books and from there i realised that in many of the books i read, there is always ways these made-up characters are coming back to life. So i was curious about the real-life version of it. How does our body function and how does drugs like paracetamol help treat the human body.
Unfortunately i have only discovered this passion for the field of biolody in the beginning of 2020 hence i was not able to use biology as a strength. However that does not mean that I am not as passionate about biomedical science as biology students.
Upon research, I found out that the things students learn in biomedical science are more towards chemistry as well as biology. I have a strong interest in Chemistry and was suppose to take part in the 2020 Chemistry Olypiad but was cancelled due to the current COVID-19 situation.
How relevant are my leadership skills?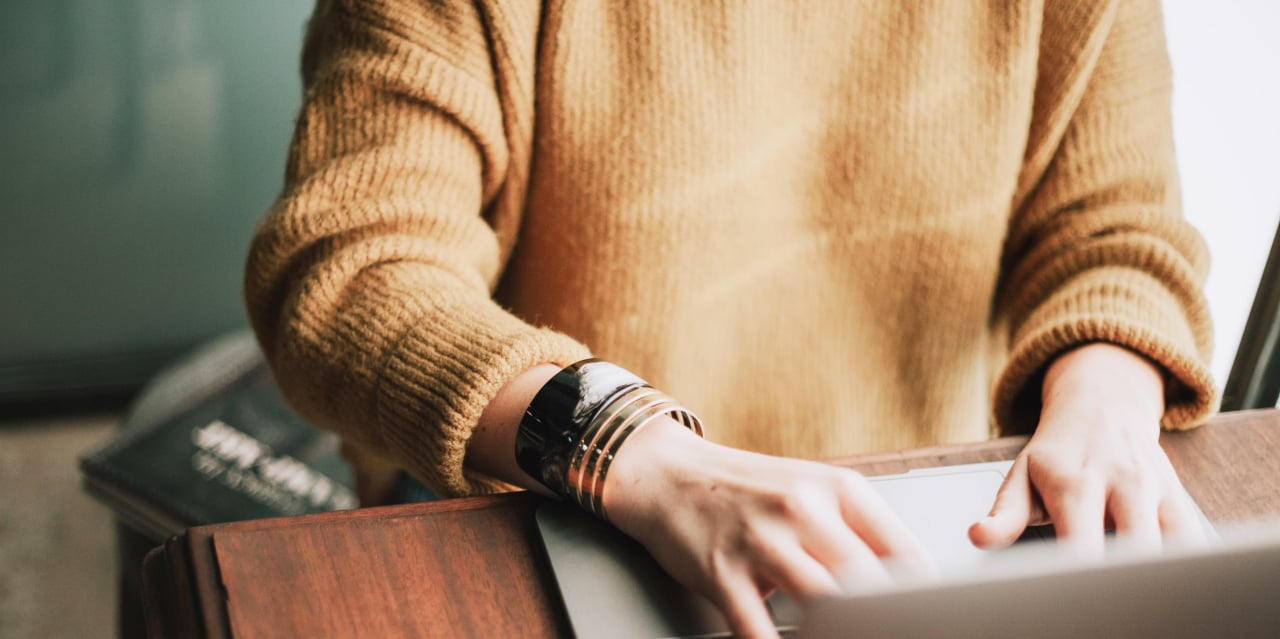 leadership position : student councillor