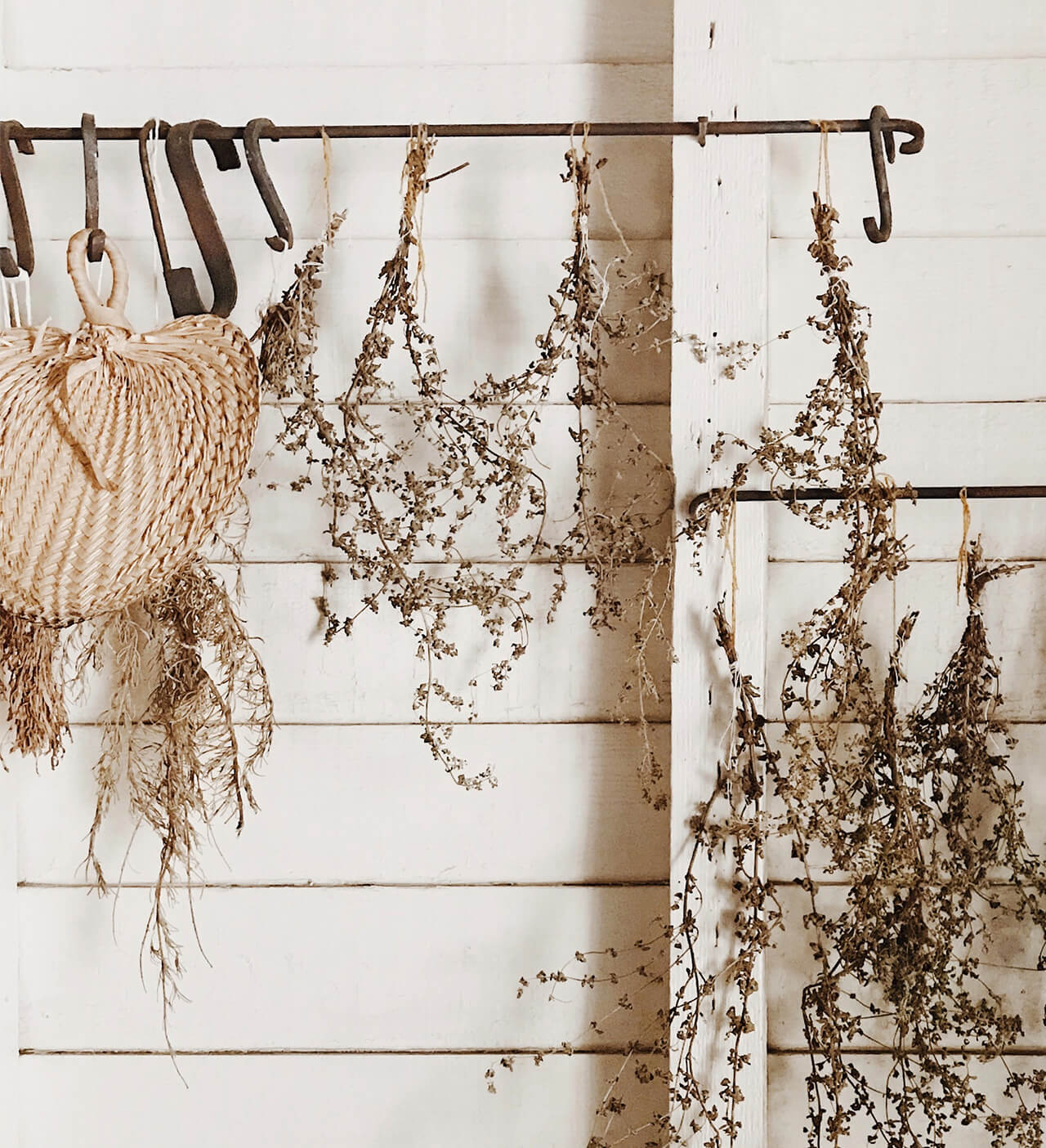 Eatz.and.Sipz
Eatz.and.Sipz by Az
Bismillah... 👋
Hi, i am a Mother of FOUR amazing kiddos. My babies 👩🧑👧👶🏻
Azfa Eryna (25 March 2014)
Azryq Iman (24 March 2017)
Azfa Elyza (27 January 2020)
Azryq Ilhan (29 September 2021)
I was working as a full time Early Childhood Teacher for almost 10 years. I've then decided to be a stay at home mum since 2015. I work part time in between the years and i took up baking classes right after i gave birth to my 3rd child. Then the pandemic hits hard, but i took it positively. I get to keep the bonding close with my children and spend more time with them. My intention got postpone for awhile. Only in 2021, i was given the opportunity to come out of my comfort zone. I decided to start with this online business.
The reason for Eatz.and.Sipz because the products im sharing is basically all about Sweet Desserts and for Mamas milk supply! I'm selling product that can benefits to others and hopefully you'll gain from it. Do check out the IG link right at the bottom page.
Also, if you are looking for Islamic storybooks, puzzle, game cards, etc. Do follow IG: kidz.by.az for fun learning activities for children.
May Allah purify our hearts and our intentions, help us to do what pleases him and may He grant us success in this world and the hereafter.
Looking forward to assist my followers/customers. Can't thank you enough for all the support given. Appreciate it lots, from the bottom of my heart, thank you! 💚
With love,
Azlina 🧕
instagram.com/eatz.and.sipz