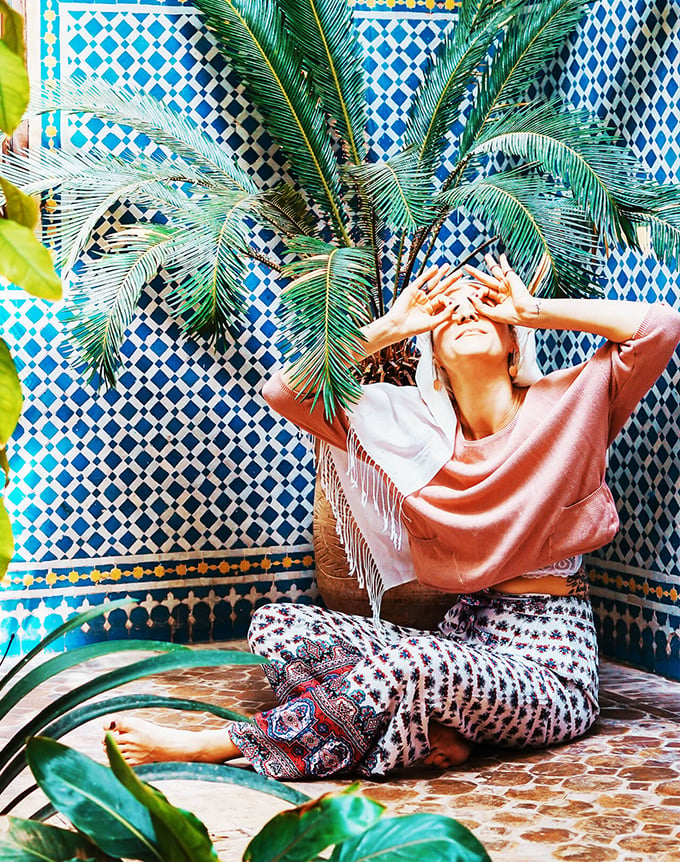 Light sharing about my life journey in recognizing, exploring, enjoying, appreciating and being grateful for the favors and opportunities lent to me by The Creator. ASNW ❤
Iam originally from KL,Malaysia, and currently stayed in KL town. Together with my love of my life and two adorable flurry kitty.
This is a personal blog that covers a variety of topics from OOTD Fashion ideas, things to buy ideas, inspire Home Deco, my DIY projects + others, daily cooking idea, my career up to related to my life journey, hobbies, and even some positive vibe quot and future dreams. I loves to post a pictures and document my days as I moves through them. Hope you enjoy and gain some positive benefit from my sharings.
External link