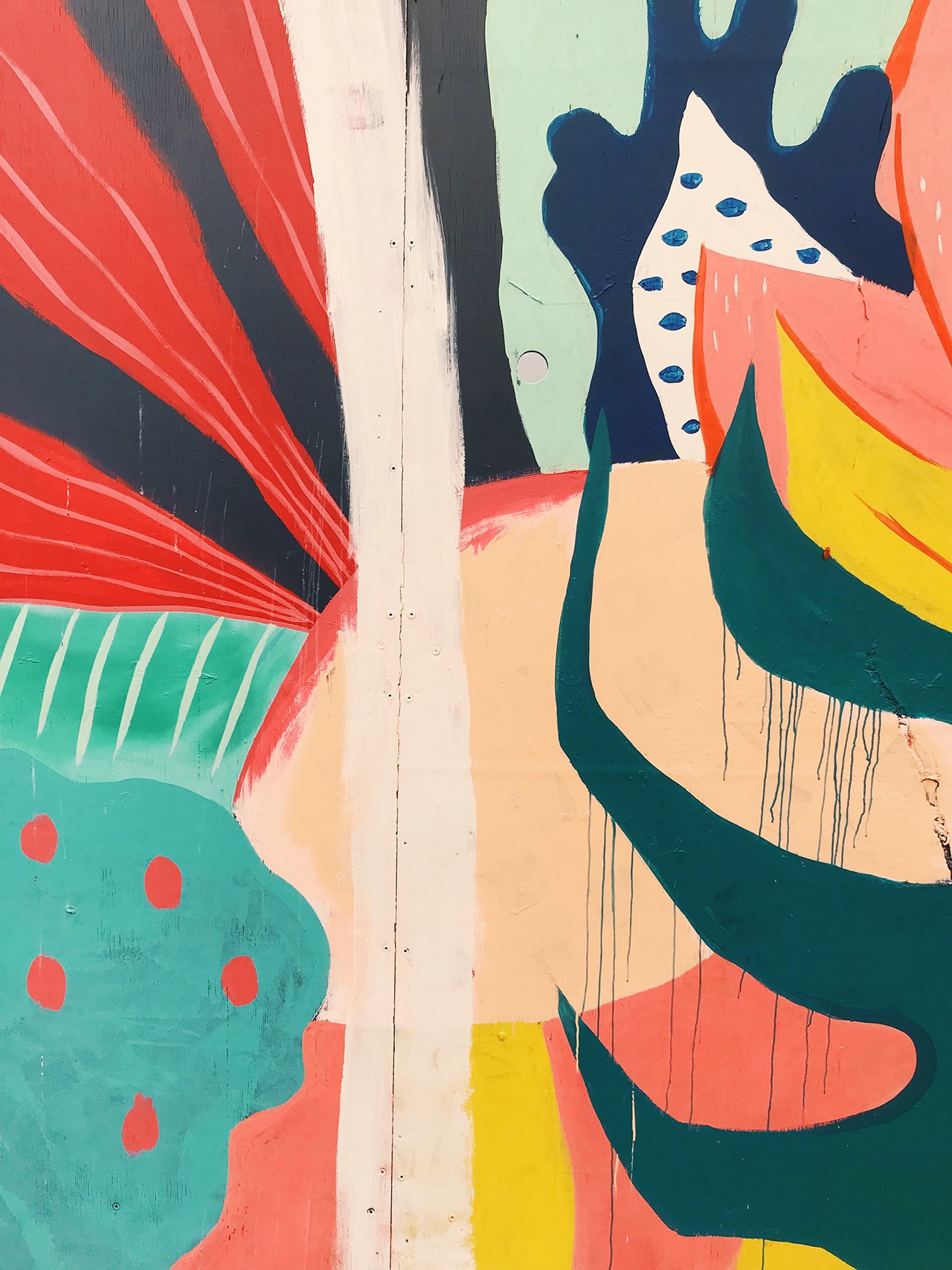 Travel Essentials YOU must have  —
Your top recommendations for your followers
Sharing my favorite travel must haves for adults and toddlers. I hope we'll be able to help you get ideas on the must haves in your bag during travels
Little Star Closet
Kids clothing
My recommendation for kids clothes. Good for gifting to your kids, inaanak, pamangkin. etc
Shopee Affiliate Program
Guide followers to your most important links
🔻🔻🔻Join and earn commission🔻🔻🔻
To join click the form below 👇🏻
Happy Commission
Open-Ended Toys
Benefits of an open-ended toys/ play
Lets talk about the benefits of open-ended play.
What does open-ended play mean? Its described as play that has no pre-determined limitations and no fixed answers. So it gives our children an opportunity to explore, learn, discover and create ideas in their minds. It helps the child develop Social & Emotional Intelligence. They offer beautiful opportunities for cooperative play and creativity.
An Example of an open ended toys are building blocks, puzzles, doll houses and tool box na nilalaro ni Anika and Moe. This is a kind of play the allows our children endless possibilities during playtime.
As parents we want our children to grow up and able to solve problems on their own, to be able to make decisions confidently and to navigate out those decisions successfully
External link