Australian Fires and What We Can do to avoid this happening again
In September 2019, our beautiful country started burning. It has now been burning for 4 months and in that time an estimated 6,300,000 hectares has been destroyed, roughly over 2,500 buildings and houses have been lost, 25 beautiful humans have perished and an estimated 430 MILLION innocent animals have also perished.
Koalas are now functionally extinct.
RFS spokeswoman Angela Burford said "To put it in perspective, in the past few years we have had a total area burned for the whole season of about 280,000 hectares."
The bushfires have already destroyed 6,020,000 hectares more. The season isn't even over yet and the fires and showing no signs of slowing down.
In just 3 and a bit months, fires are estimated to have released 350 million metric tons of carbon dioxide into the atmosphere.
In New South Wales, they have declared a state of emergency after record breaking temperatures and prolonged drought exacerbated the bushfires.
So what role does climate change play?
We know that greenhouse gasses do not cause bushfires, however they do play a role in increasing average and particularly extreme temperatures and contribute to the extraordinary dry conditions afflicting eastern Australia.
Scientists believe that the absolute lack of moisture is a key reason the fires have been so severe.
So what causes Greenhouse gasses?
When we burn fossil fuels such as natural gas, oil, coal and gasoline, it raises the level of carbon dioxide in the atmosphere and carbon dioxide is a major contributor to the greenhouse effect and global warming.
Here are some things we can all do to help out:
1. Reduce, Reuse, Recycle.
Buying products with minimal packaging can help reduce your household waste. By recycling half of your household waste, you can save 1088.6kgs of carbon dioxide annually. Not to mention reusbable products are almost chic. Check the link below to one of my favourite sustainable eco stores who are also this weekend donating 100% of sales to the bushfire relief!
2. Drive Less
Less driving means fewer emissions. If you are in walking or riding distance to the place you need to go, don't drive. This is also a great form of exercise and keeps roughly 9 kgs of carbon dioxide out of the atmosphere.
3. Use the "OFF" switch.
Not only are you saving electricity but you are reducing global warming. Turn off lights when you leave the room, turn off any powerpoints that are not in use (especially phone & laptop chargers, there is no need to keep the powerpoint on while your phone is not charging)
4. PLANT TREES AND FLOWERS
If you plant more flowers, bees will help to pollinate and grow more crops & flowers naturally, especially to help regrowth after the fires. Trees absorb caebon dioxide and give off oxygen. A single tree will absorb approximately one ton of carbon dioxide during its lifetime.
5. Encourage others to conserve
Share this information and any other information about recycling and energy conservation with friends, family, neighbours, co-workers etc, and take opportunity to encourage public officials to establish programs and policies that are good for the environment.
TO DONATE TO THE NSW RFS + VOLUNTEERS AND THOSE AFFECTED BY THE FIRES PLEASE PLEASE CLICK THE LINK BELOW. Every little bit helps!
Get To Know Me
i'm a big ball of sunshine
Just here to make you smile and think of the brighter side of life, even if that makes you laugh at mine
Swipe to find
- my youtube
- my top picks - recommendations from me, to you.
YouTube Channel
Lifestyle blogger (trying my best to be anyway!) sharing my life bit by bit, from my roadtrips to every day activities. Step into my life
New Years Getaway + Falls Festival
Get To Know Me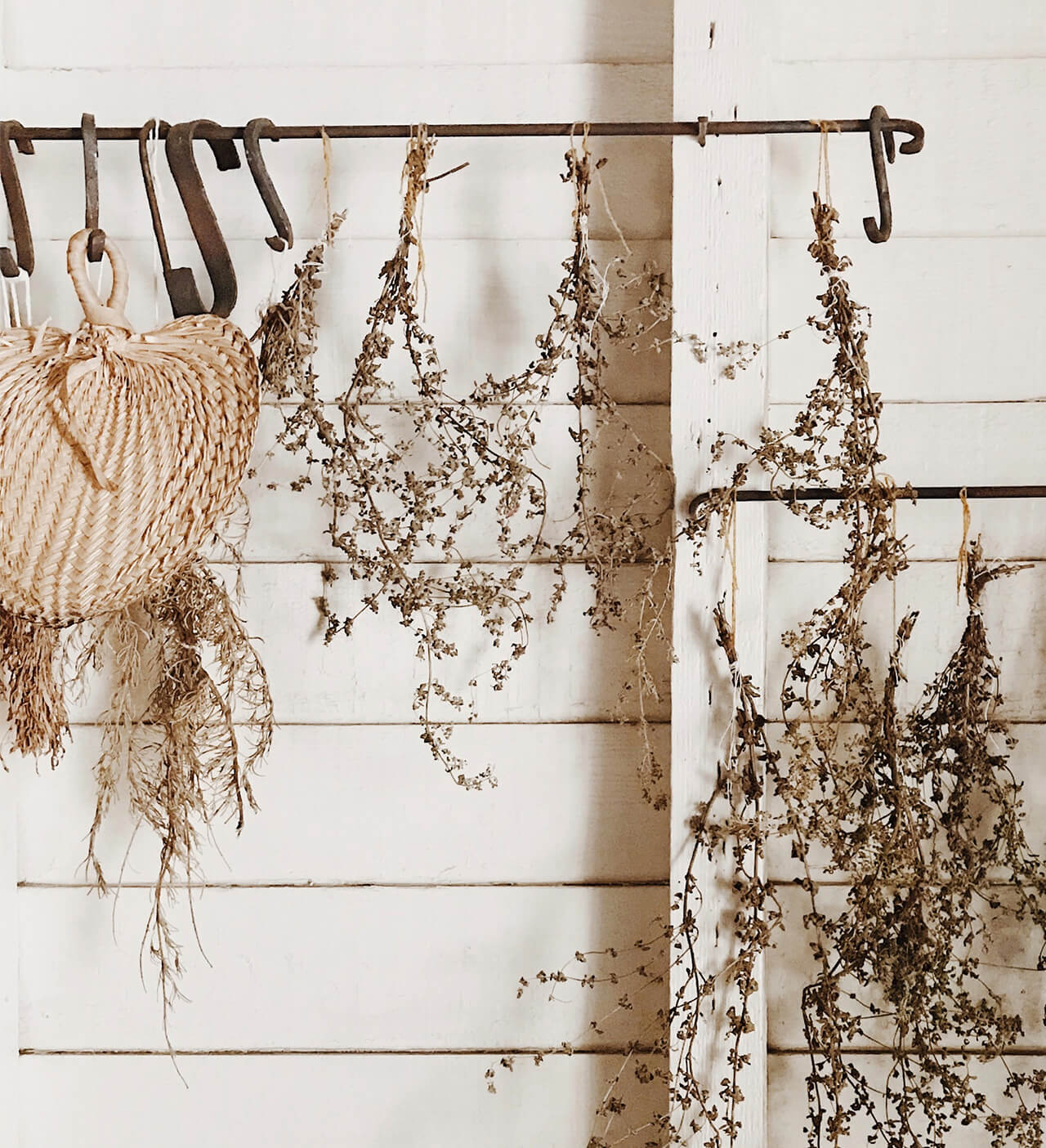 I feel like i've uploaded a few youtubes videos now that i should do a 'get to know me' Tag for a youtube video.
Well, this is the blog version of that!