About
Tell the world what you're made of
Hey! there , I am Angad Singh Sawhney and I'll help you grow your business to the next level. I am the founder of ............ and my goal is to help small business grow and excel in the future.
About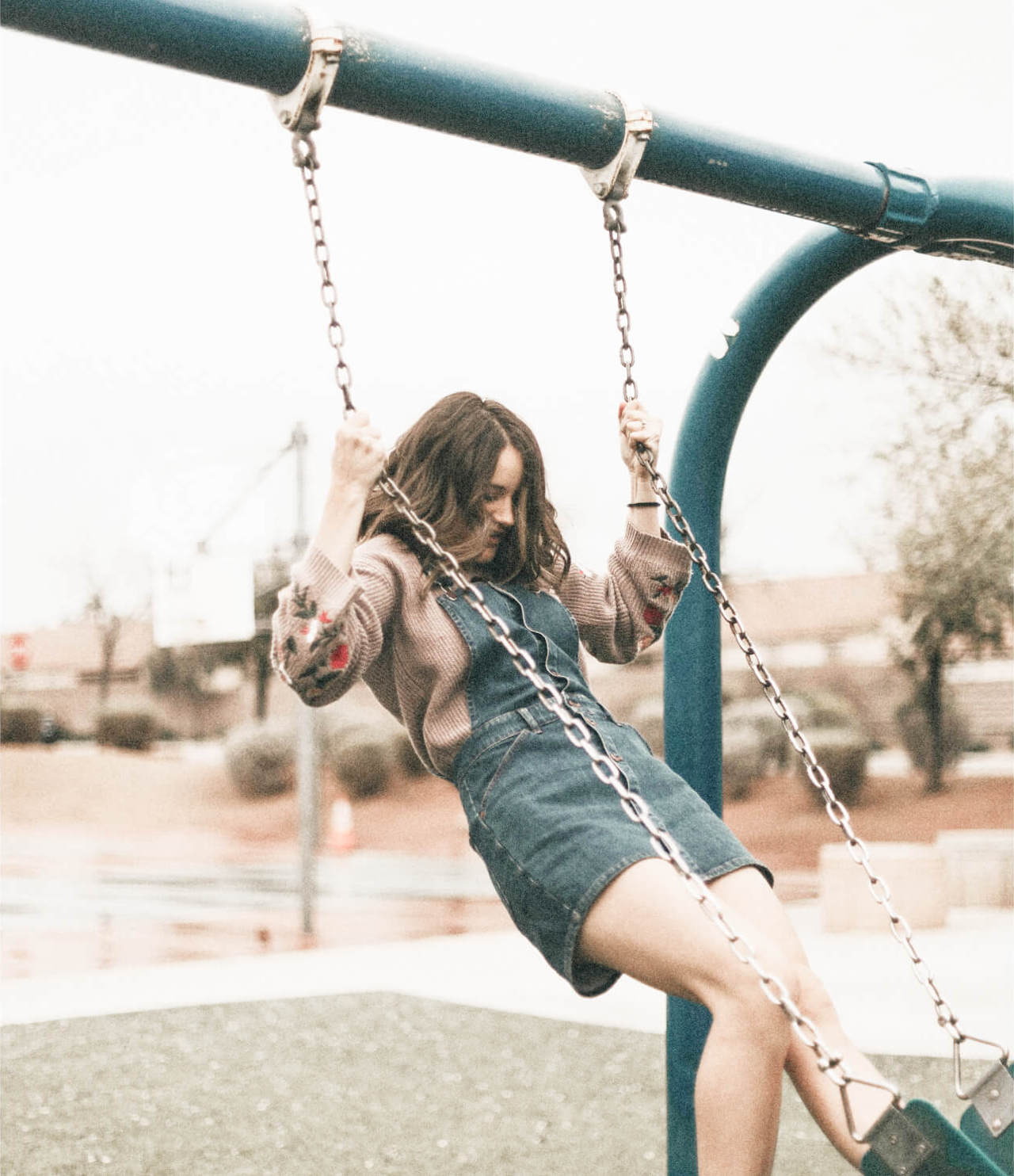 Tell the world what you're made of
Write 2-3 short paragraphs about who you are and what you're famous for ✌💁
This Card can be used for lots of other purposes, like showcasing a blog post or a new video.