About
Here to remind you that you can do hard things.
Hey there, Mama!
I'm thrilled you are here! My name is Emily and I am a trained birth doula. I started my journey to being a doula in 2021. I have completely fallen in love with birth and watching women thrive during pregnancy, labor and postpartum.
I can't wait to help you on your journey to becoming a mom, whether the first, second, third….or even fifth time. 😉
Let's be friends! Follow the link below to my Instagram page for all current updates!
Instagram
Services
Wildflower Package
- 1-2 prenatal visits with provider
-2 in home visit
- Support over the phone or via text at anytime during your pregnancy and up to six weeks postpartum.
-Support during labor and birth
-Support 1-2 hours after birth
- 1 follow up visit
**Possible add ons for a $50 fee for each include extra home visits and extra visits with provider.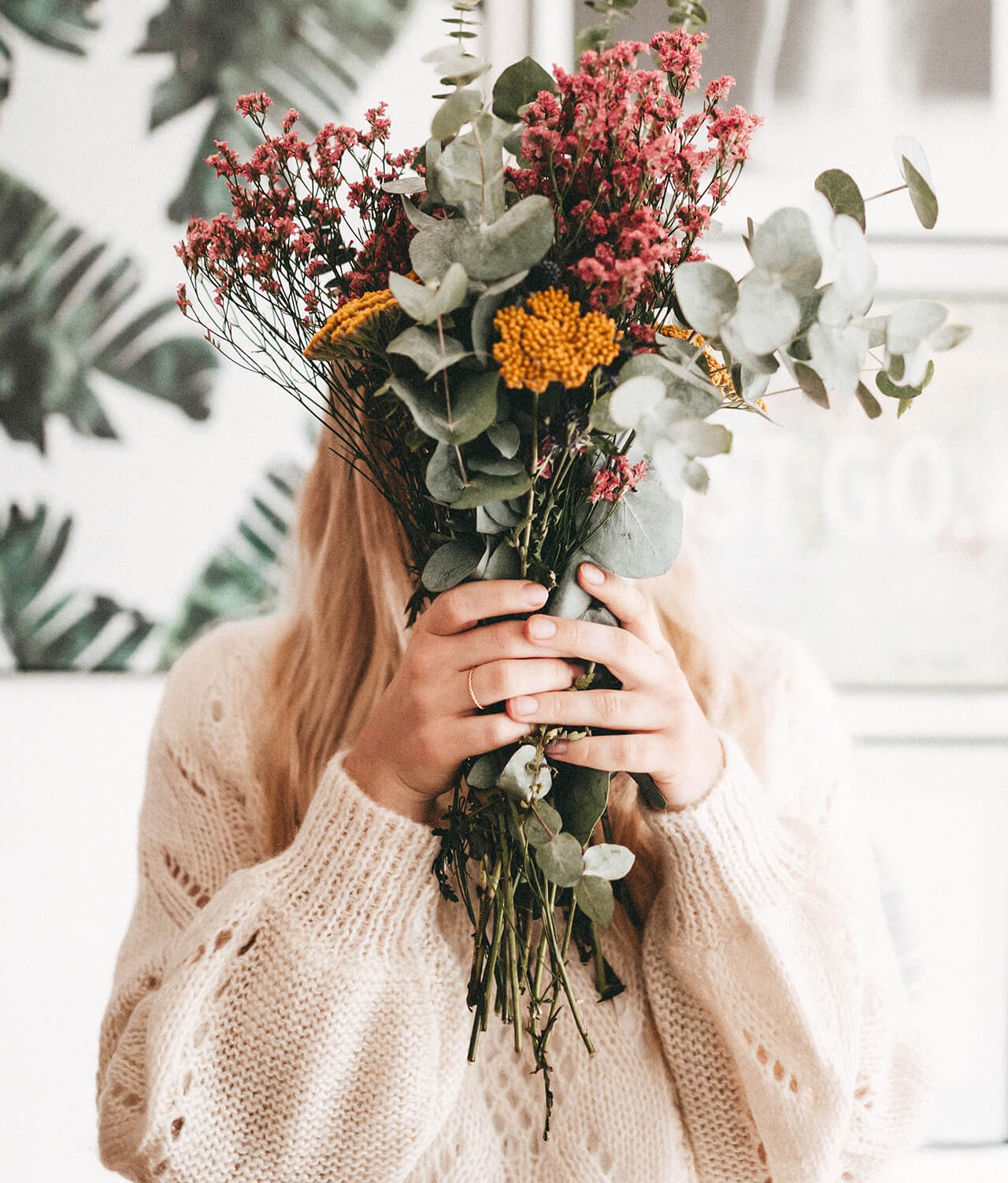 Sign Me Up
Click one of the links below to contact me or follow me on social media.