Join the Journey
Educator / Lifelong Learner
Hey, I'm Emily! I've recently become motivated to take my heath and fitness challenge to a new level — stepping up as a coach!
Although,
I'm really just a girl trying to find a healthy balance between beer and pizza & fruit and protein shakes. If you find out the secret, will you let me know?
Summer Reading List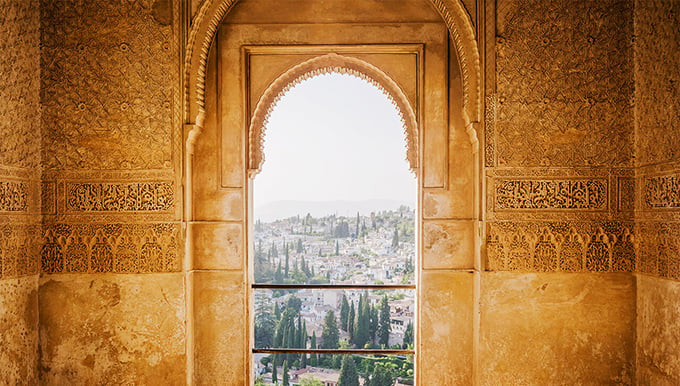 A Few Favorites —
A few of my favorite personal development books! I tend to sway toward the same reading genre, so I'm always open to different recommendations!
SMILE
Life is only as good as your mindset.