experienced infant, toddler, preschool, and early elementary teacher/tutor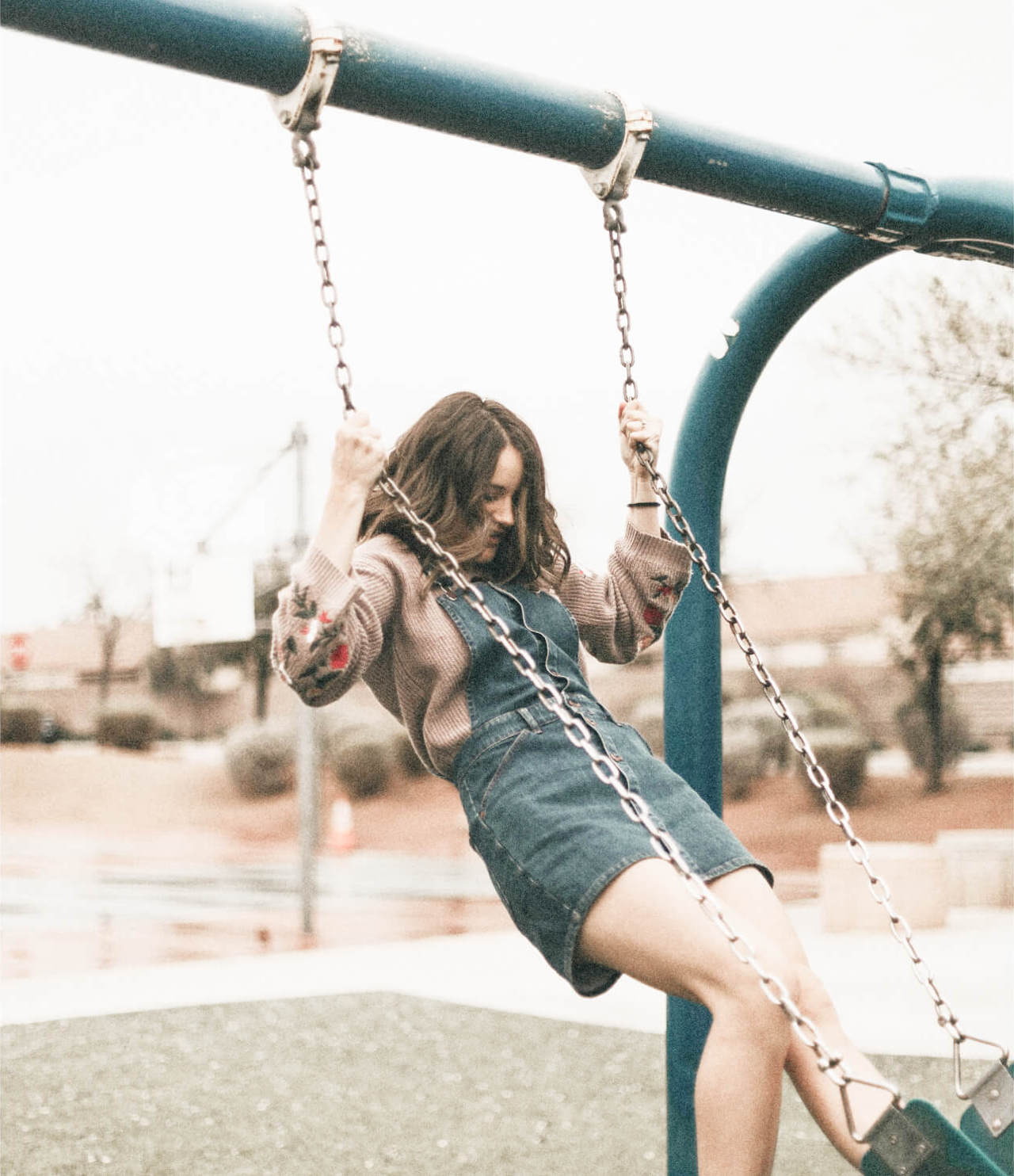 encouraging, nurturing guide
looking for an in-home childcare professional, early childhood or early elementary teacher/tutor? look no further!
hi! I'm emily, an experienced early childhood and early elementary teacher and tutor ready to help your child grow and learn.
i have a Montessori background and incorporate Montessori, Sudbury, and Waldorf methodologies into my practice. i love a lot of hands on activities, crafts, sensory play, and outdoor exploration.
i love working with children and helping them learn and discover more about themselves and the world around them.