A Graphics Designer
I'm a writing influencer created to impact my world
One of the things I'm good at is writing poems, I'm funny, jovia and fun to be with. like helping people.And a Lover of Christ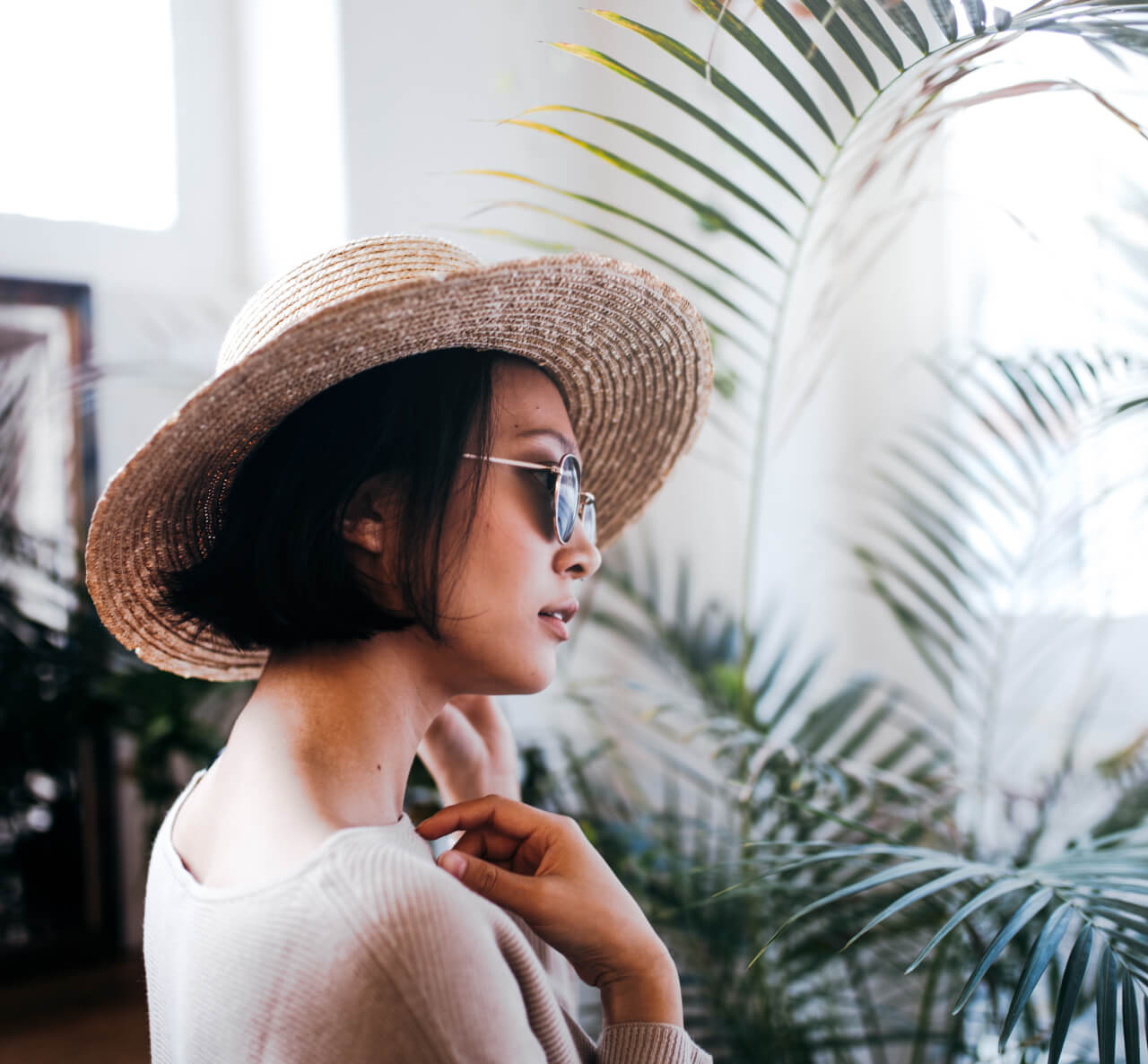 The Enthralled Love A beautiful damsel clothed with pretty smile stunning of a radiant skin The voice Sprint a melodic sound caught my her romantic arms, beguiled by her comely eyes then I knew it was an enthralled love. Twisting and moving vigorously to the sound of burning desire, was the warmth of the music of her bodily choir Highly flammable like a fuel changes of different subtle as of dual In the tone of the mouth was an hissed traped by her lips full of illusion kissed It was a game of chess Bunting in the heart page Structured with an iron cage of the body, soul and spirit rage. Curved as a pleasant fun Shiny mega from the sun. Imagination full of hallucination, slipped from her attraction due to the distraction from her stunning application I was lost in confusion. ©Emmanuel Olando
Add a catchy line here
Guide followers to your most important links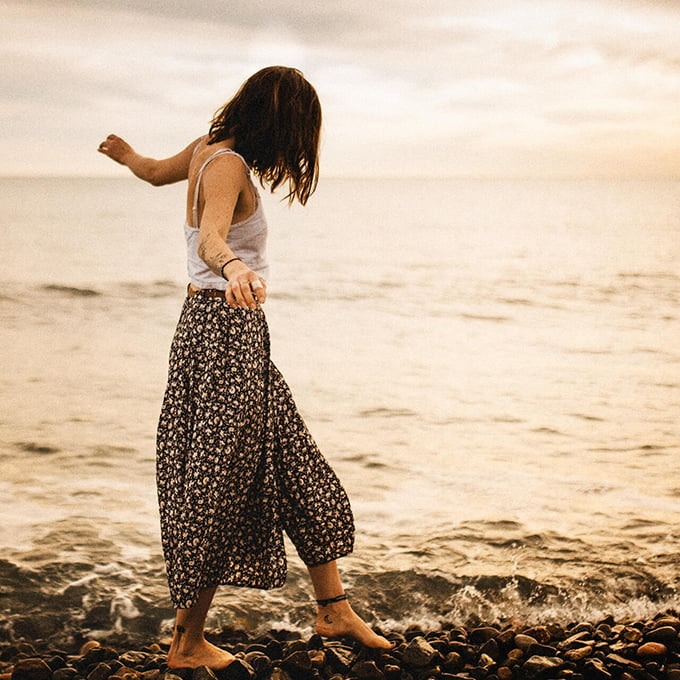 Read about Me if you want to know more about me
Write About Ourselves
When we write About one another we make the world a beautiful place to live on
LET'S WRITE ABOUT OURSELVES.
Ticking the most popular ink was my way through the pen
Inventive to a finest craft
Was the tick off through my slate.
Let's write about ourselves
Seeing the beauty of penning
Picturing the face of framing
Foresight the nature of drafting.
Our pen can have more value when we penned it together,
Achieving things together
Because the world is beautiful when live jointly.
This is the power of writing about ourselves.
©Emmanuel Olando