About
Empower3 Nonprofit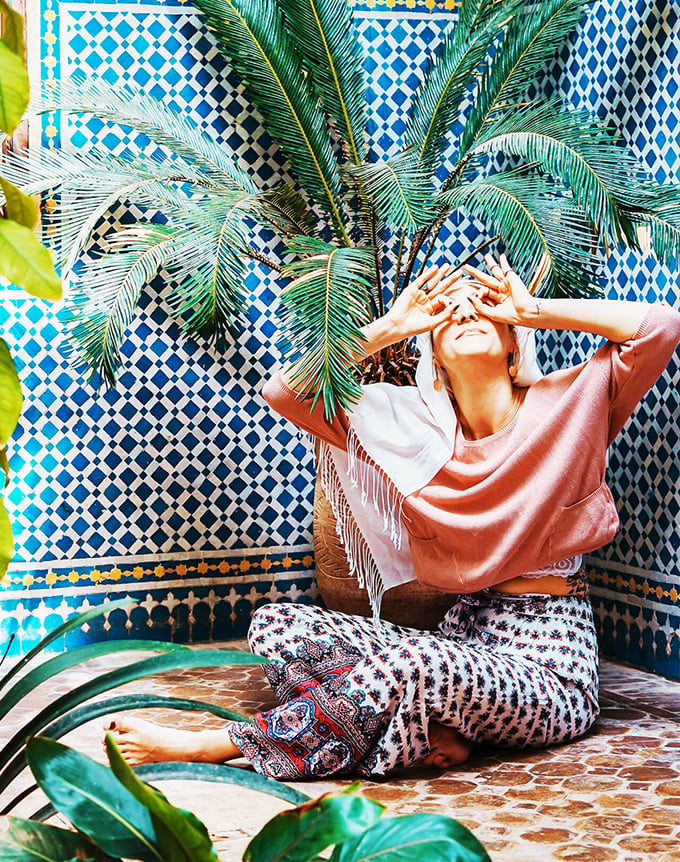 Empower3 Nonprofit is here to convey the love of Christ to every special needs family by equipping, empowering, and encouraging them with compassion and resources.
We know what its like to be a special needs family because each of our respective families are special needs families.
For more support join our online support group.
And to hear encouragement, joys, challenges and everything in between of living life as a special needs family follow us "Empower3 Nonprofit" on Spotify and Anchor. We share a new podcast episode every week.
Love you and may God bless you so much!