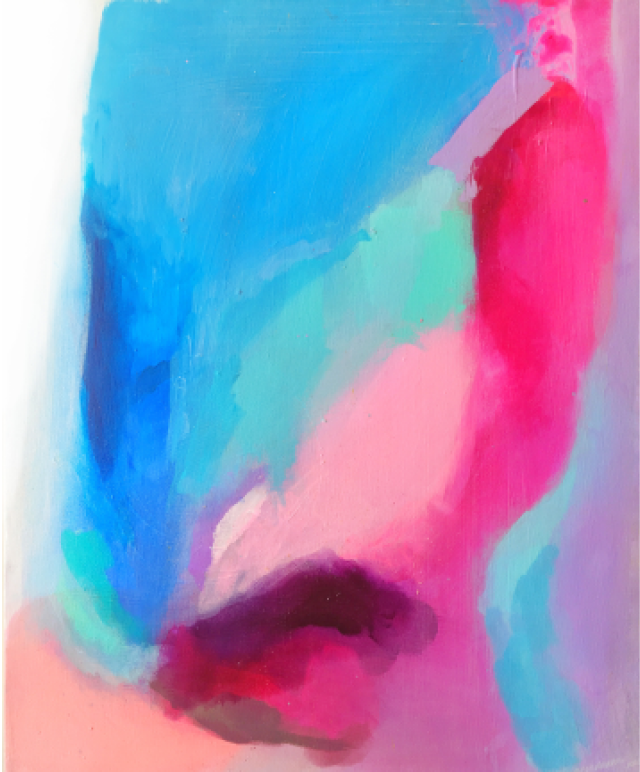 About
Intuitive Spiritual Reader
I am enchanted I am a born physic medium I have spent over ten years delivering messages directly from the divine.
My spiritual gifts and talents include clairvoyants, clairaudience, and clairsentience. Yes! I see, hear, smell, feel, and taste information.
I used tools of divination such as tarot cards, oracle cards and crystals. However, my methods of divination is not limited to these instruments.
External link
Free tarot readings
Subscribe
Like, share, and subscribe!
Check out my YouTube channel for free tarot readings and interesting videos about everything spiritual.