Resume - Career Finder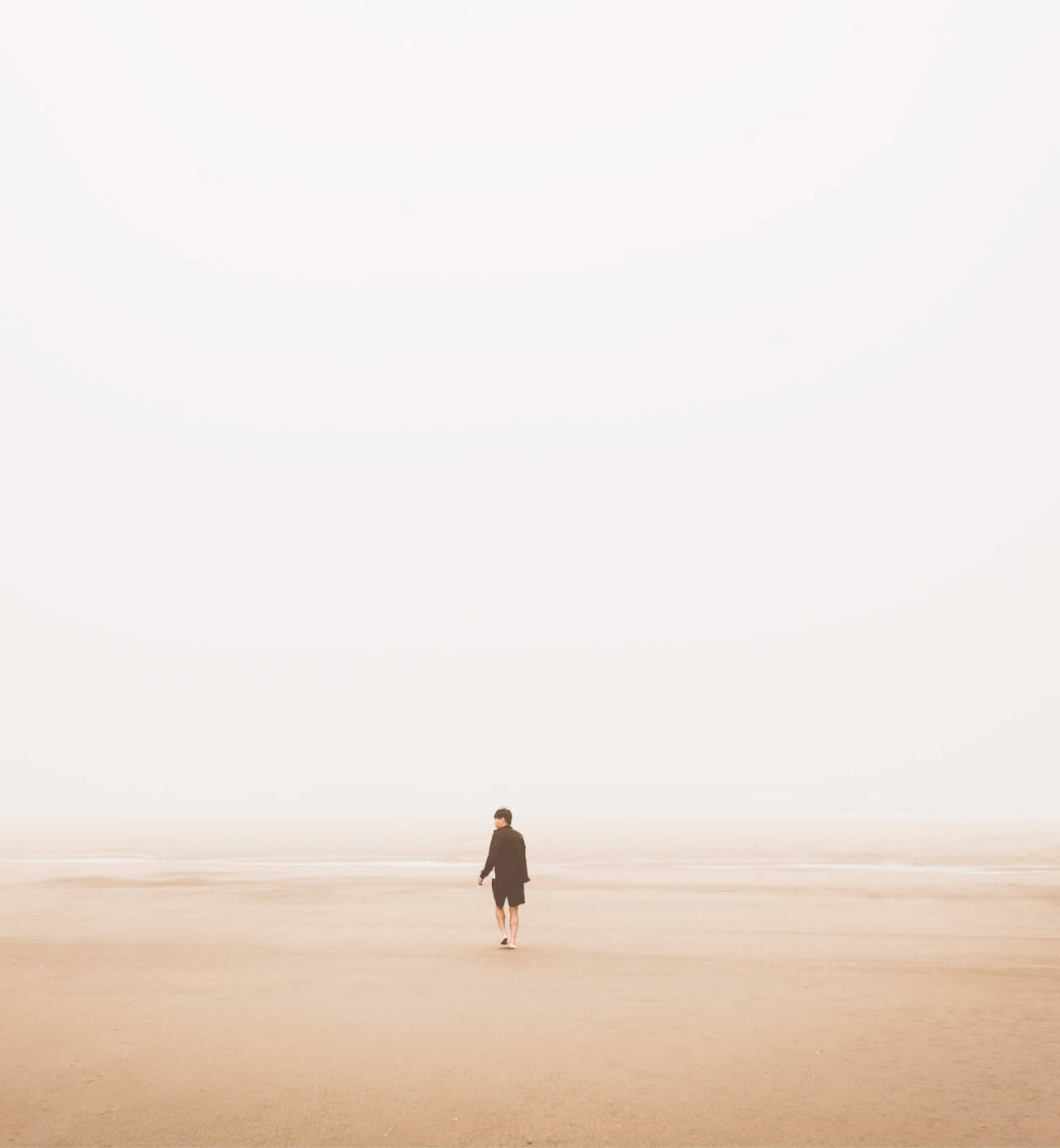 Online Marketing • Leasing Manager • Inside Sales • Real Estate Consulting & Assistance
Looking for a career in Houston pse to 77007. I am proficient in all areas on computer skills, management, marketing, all areas of leasing management. I have many collective years experience in all of these areas.
I have completed courses in Management in college, received certification from Jones College of Real Estate, and a certificate from MTI for co.puter Aided Business.
I currently attend CTU for a Bachelors degree in Marketing.
External link
Who will be working for you!
Contact Elizabeth at 325-603-6697.
Or use enechterhoff@outlook.com