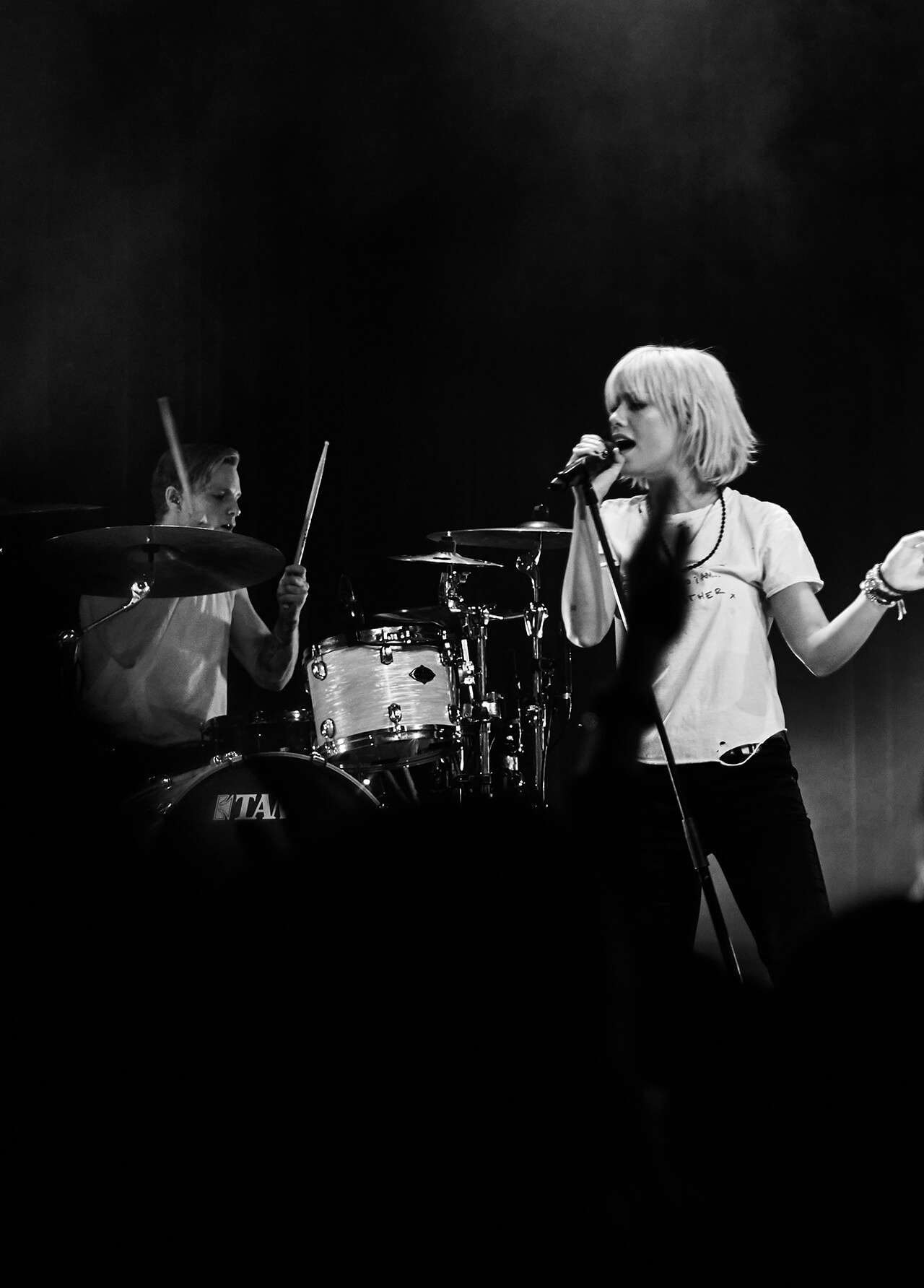 About Epilogue Productions
We specialize in movie production 🎬🎥 Entertaining news 🎫 Brand Advertising and copy writing Click here and find out more about us
Epilogue Productions is a film production company with young intellects that tells indigenous stories through world class content and help to deliver powerful campaign for all your marketing needs.Our creative group are committed to delivering top notch production and adding excellence to brands and products.
From television commercials, branded content, corporate films, we work relentlessly to give our clients an unforgettable working experience, Our team at Epilogue Productions will come through for you.
We are right here with you.
Visit our Website
www.epilogueproductions.com
Branded Content and all Filming Services