Hey there! Welcome!
Creative times, watercolors, and so many stickers
This is the hang out for all my creations. You can get to my free download designs. Check out some of my favorite planner posts and my recent watercolor practices.
I also have some of the circut projects I've been working on. I love cutting vinyl wall quotes, using my foil quill and making 3D paper projects!
Hi there! My names Erika and welcome to my creative base. I hope you can share in some of my fun!
Links to my Pintrest, free downloads, and my YouTube!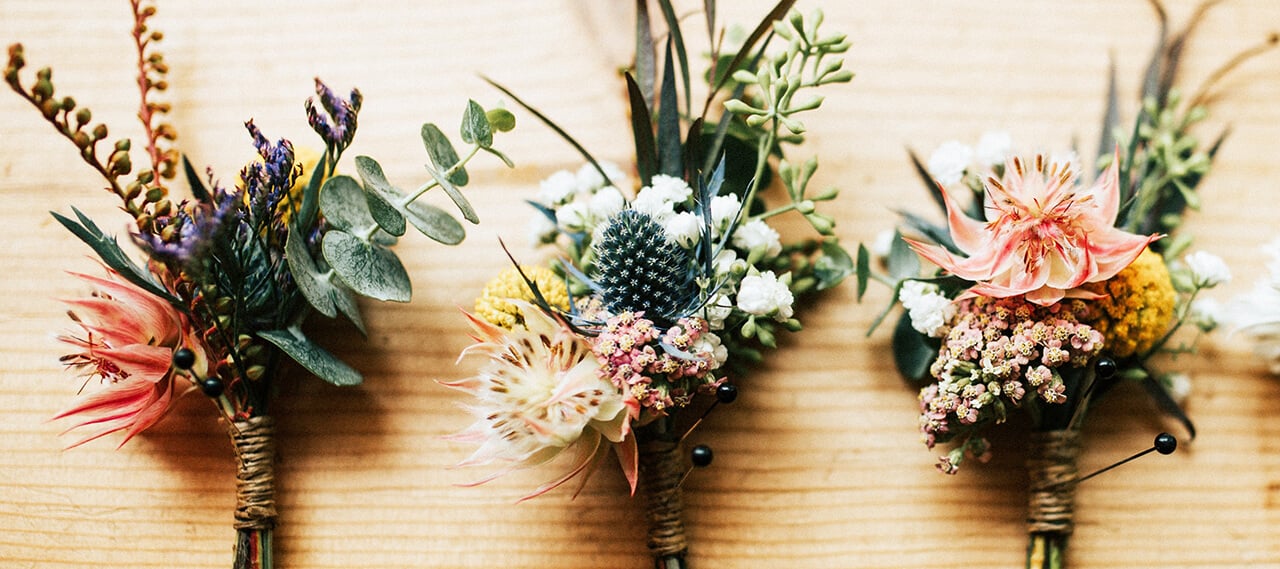 Downloads
Pieces I've created on Adobe spark or Illustrator for you to have custom wall papers and printables
Creative planning
Planning for the crafty times, the busy times and my wellness catch all
Other Creative Hobbies!
Paints, and Circuts and Hand lettering oh my!
Designs full of creative and happiness
Many fun quotes, free backgrounds and cute graphic designs!