ethikal elizabeth's helpful links
ethikal elizabeth
new year, new curated closet: a guide to curating a more impactful personal closet + habits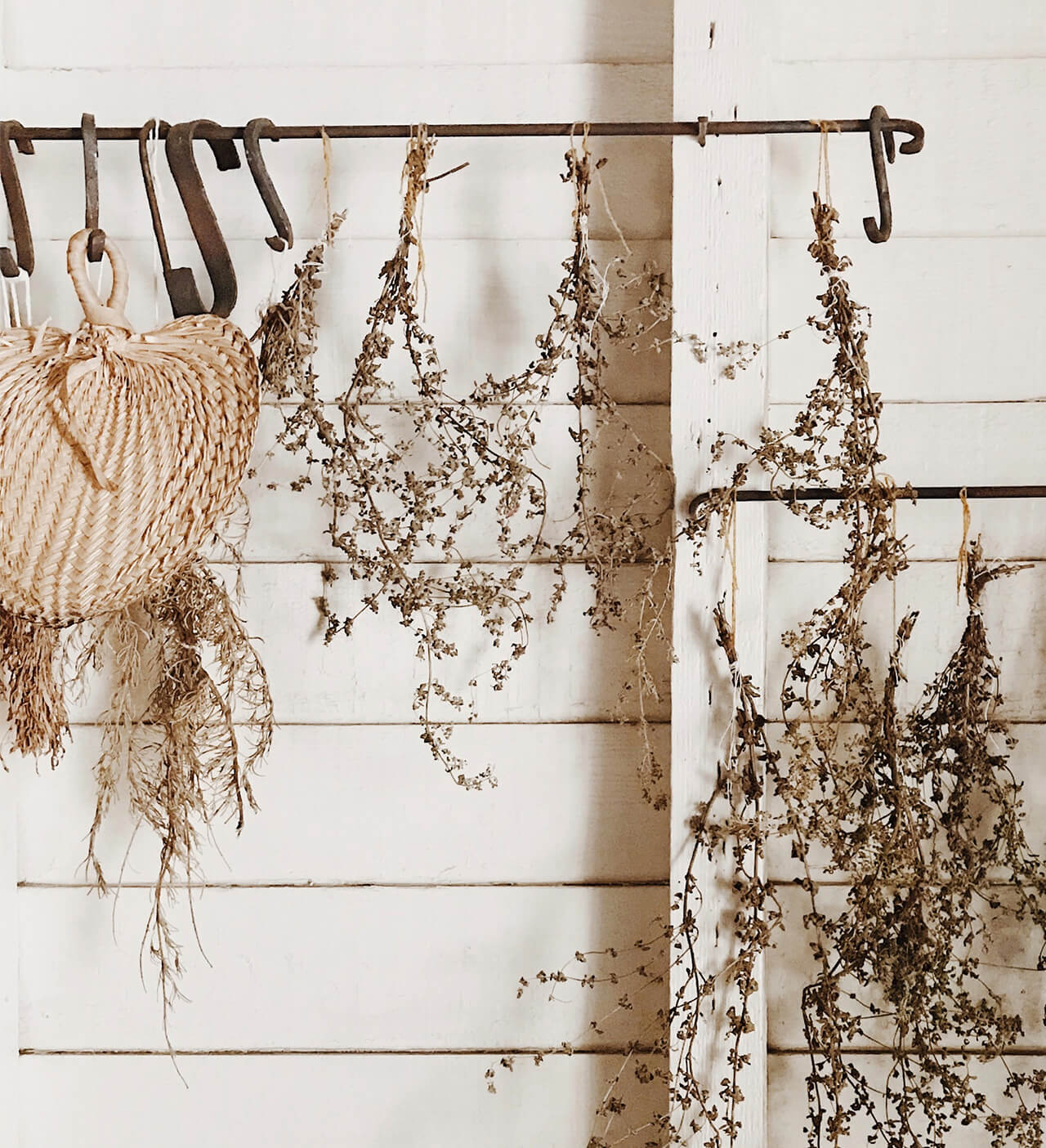 1. gather knowledge:
•sweatshops & justice podcasts by bridgetown church
•fast fashion & blood money podcast by bridgetown church
•fashion revolution instagram page + blog
•"to die for: is fashion wearing out the world?" by lucy siegle
2. create changes
•make notes of what you want to change in your closet to make more of an impact.
•changes could be one or multiple of these things: buy only ethical clothing (second hand, ethical clothing companies), buy less (borrow clothes, clothing swap), clean out clothing/create a more condensed capsule wardrobe, etc.
•note why you want to make the change(s) you want to make— purpose fuels the passion to change.
3. commit to changes
•note ways you will commit and follow through with changes
•plan how to purchase ethically for future clothing needs
•discover ethical apparel companies you like, discover second hand stores or second-hand clothing websites
4. clean out
•clean out current closet
•sell clothing— use money for new ethical clothing if you'd like
•donate
•swap clothing with friends
5. consume in new ways!
•recognize that our buying habits matter
•as mentioned before, prepare ahead of time with future clothing needs and find ways to purchase those ethically (prevents having to last minute make a fast fashion purchase when a clothing need arises)
•second-hand fashion is the most ethical— keep in mind when needing to make a purchase— you never know what unique item you will find!
•lessening our fast fashion purchases and replacing them with ethical purchases from second-hand options or ethical fashion companies helps support that fashion is a great tool to positively impact humankind and the environment.
slow down this year— happy ethical shopping!
🖤🌿
ethical goods discounts + deals
links for deals from my favorite ethical shopping spots