Your wellness advocate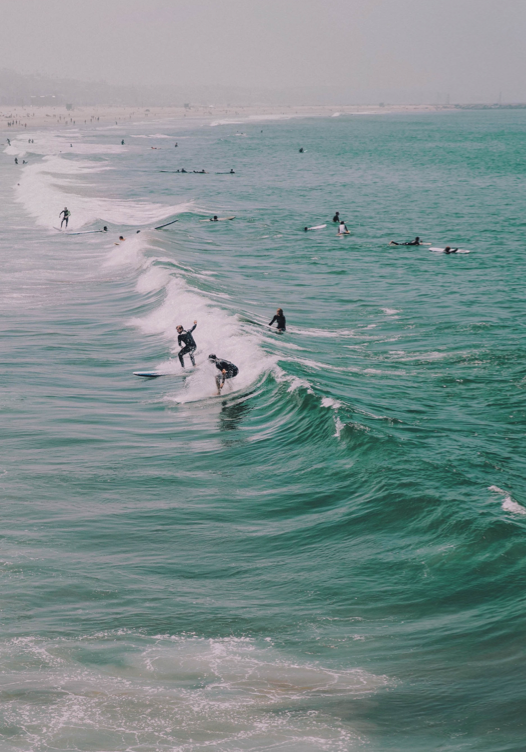 Let's make the world a better place. One self lover at a time!!
Throughout my time here on earth one of the biggest issues I've had was with self love and self worth. Finally at 32 years old I'm starting to explore and really understand what it all means. Together we can create and make magic.
Because when you fully and faithfully learn how to love yourself, take care of yourself first. You can finally learn how to love and take care of those around you.
I've had over 11 years of experience with psychology, group therapy, mental health issues.
I've had 20 years experience in health and fitness education and training.
This extends to nutrition and eating disorders.
If you are struggling with life, love,sex, relationships with yourself or others. Having issues with your weight and keeping it off? Do you need someone to hold you accountable for daily life experiences?
Do you need help with mindfulness, manifestation? Is meditation something that just "isn't for you, or something you can't do" because of issues with concentration or just because you lack motivation?
If you answered yes to any of these things or if there is anything further you would like to discuss that I failed to mention please let me know.
We are miracle workers, because we believe in miracles. We are lightworkers because we have accepted the darkest parts of ourselves and have learned to create with our duality.
You can be a miracle worker too. Manifest your dream life today. It's already yours.