Hello.
Thank you all so much for the love you have given me on this account, so I give you my account tips and tricks.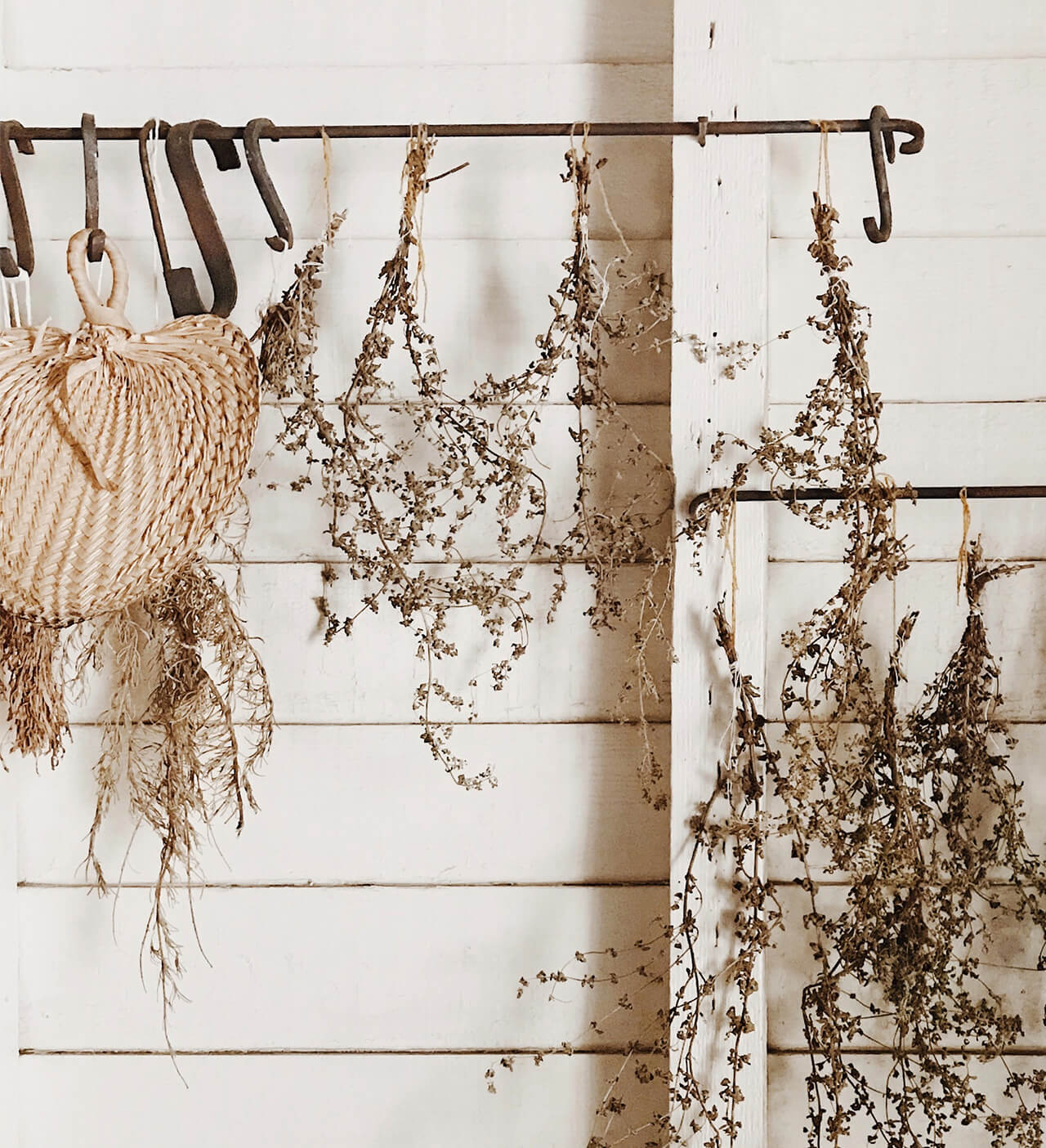 Hey! I'm flora, not my real name but for private reasons ofc. I'm not really a 'normal' fp becuase you see one video then you see none.
I've grown from 30 followers,to 2.8k which is totally crazy!!
Links and colouring tutorial!
This just gives off the tutorial on how to get my colouring that I use :)
How to make the colouring-
1. Save your video that you want to use.
2. Go into Instagram.
3. Swipe till you get the camera/filter area.
4. Search up 'Garden' and click the first one.
5. Insert the video,post it to your story and save it.
6. Add text and blah blah blah.