BE YOURSELF . BE APART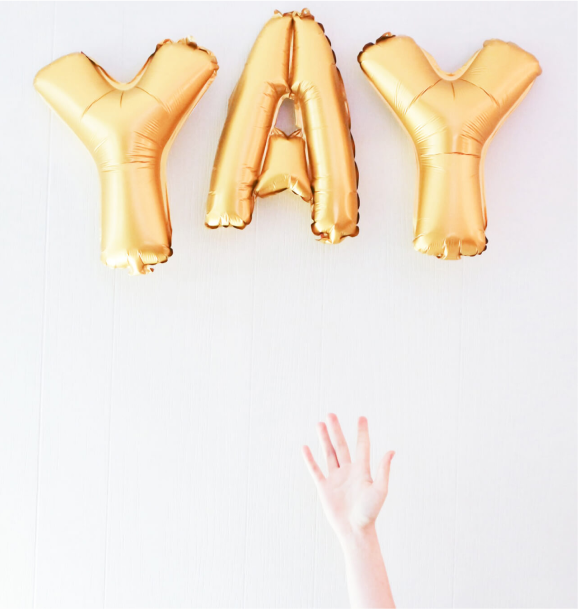 Tell the world what you're made of
Write 2-3 short paragraphs about who you are and what you're famous for ✌💁
This Card can be used for lots of other purposes, like showcasing a blog post or a new video.
External link
PRODUKTBERATUNG
Du hast fragen zu einem Produkt? Oder du weist einfach nicht welches Produkt für dich geeignet ist?
Schreib uns via whats App und wir antworten dir schnellstmöglich.
Wir sind von Montags-Freitag
10:00-16:00 Uhr, für dich da.