Fabulous Scents by GSJK is my online business, working with FM World, to bring you Designer Inspired Fragrances at a fraction of the cost.
From Perfumes & Aftershaves, to Home Scents & Personal Products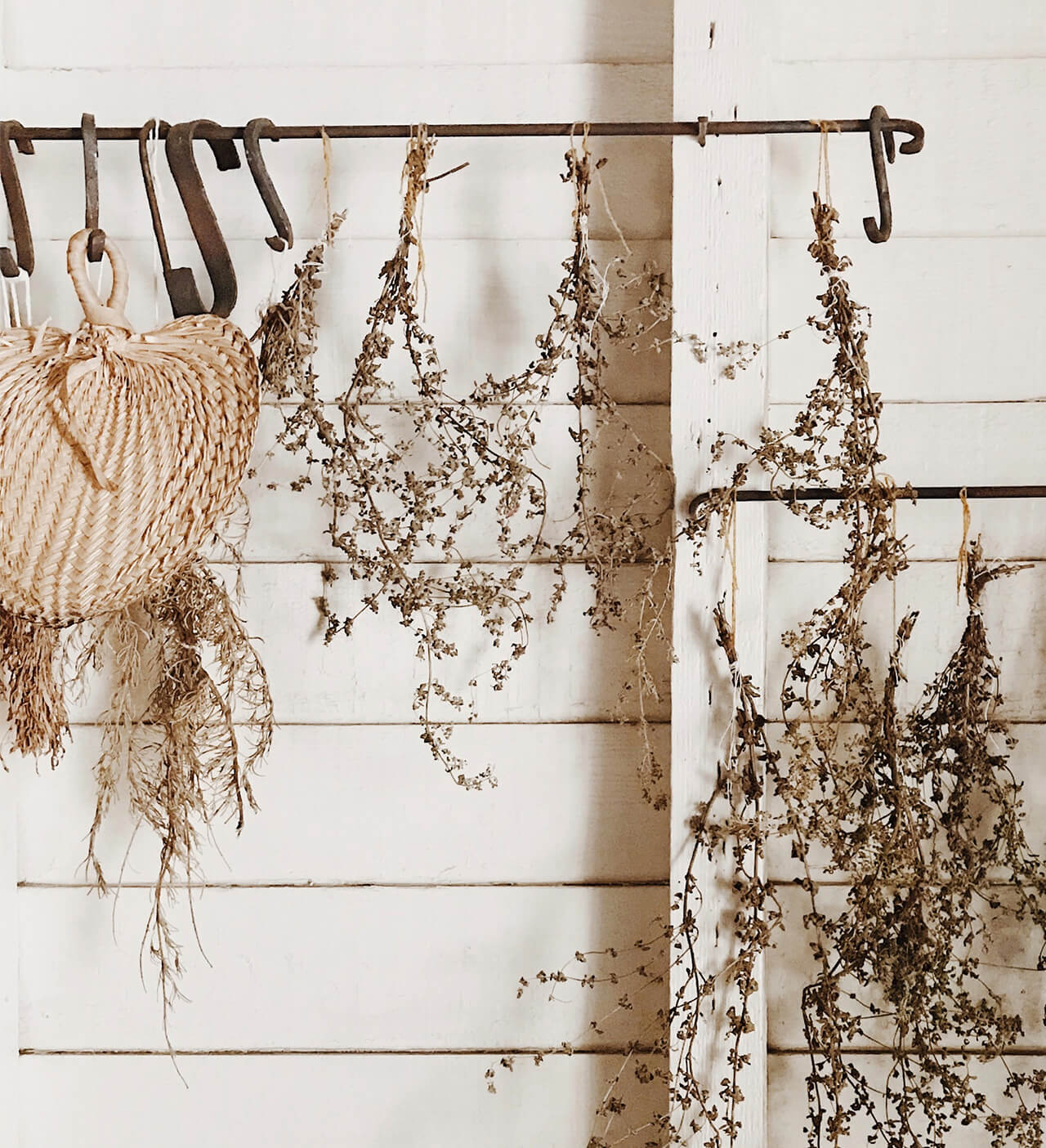 Over 150 fragrances available inspired by all your famous designer brands, but without the frills & the price tag.
Gift sets, home products, beauty products, all inspired by your favourite designers.
My Top Picks
My Top Selling Women's Pures
Pures are 50ml bottles of your favourite Scents, higher oil content than the Designer Brands, making them last longer on your skin