Hi There!
Glad you stopped by!
Hi ! My names Falisha, and I am a consultant for a company called Beautycounter! Haven't heard of us? Well, let me tell you a little about our company! We are the leaders in clean skincare & beauty and we're on a mission to change the face of the cosmetic industry for the better! Our mission is to get safer beauty into the hands of everyone!
Did you know that Canada only bans about 300 questionable ingredients from their cosmetics and skincare products? Let me also tell you that the EU Bans around 1400... we are FAR behind! But, I have good news! It's with pride that I tell you that Beautycounter bans 1500+ questionable ingredients from our products! Check out our Never List to see which ingredients we ban!
www.beautycounter.com/falishajenkins
My Holy Grail Products
Since I was young, I've struggled with acne. At first it was just regular teenage acne, but that turned into painful hormonal cysts. The type that make you want to curl up in a ball and skip the rest of the school year! Dramatic? Yes, but that's really how I felt all the way through high school.
It finally got a little bit better when I started birth control at 17, but I still got those painful cysts every month, all through college. 10 years on birth control and nothing really changed, until I started using Beautycounter products! I finally feel confident in my skin!
Because of this, I decided to join the mission to get safer products out there, and to help other people with their skin !
You guys NEED to try these products, you will fall in love, just like I did!
Keep reading to find out more about my all time FAV products!
Want to be a part of something BIGGER?
Join the #CleanBeautyRevolution
Click here to join as a consultant
Want more info on Safer Beauty?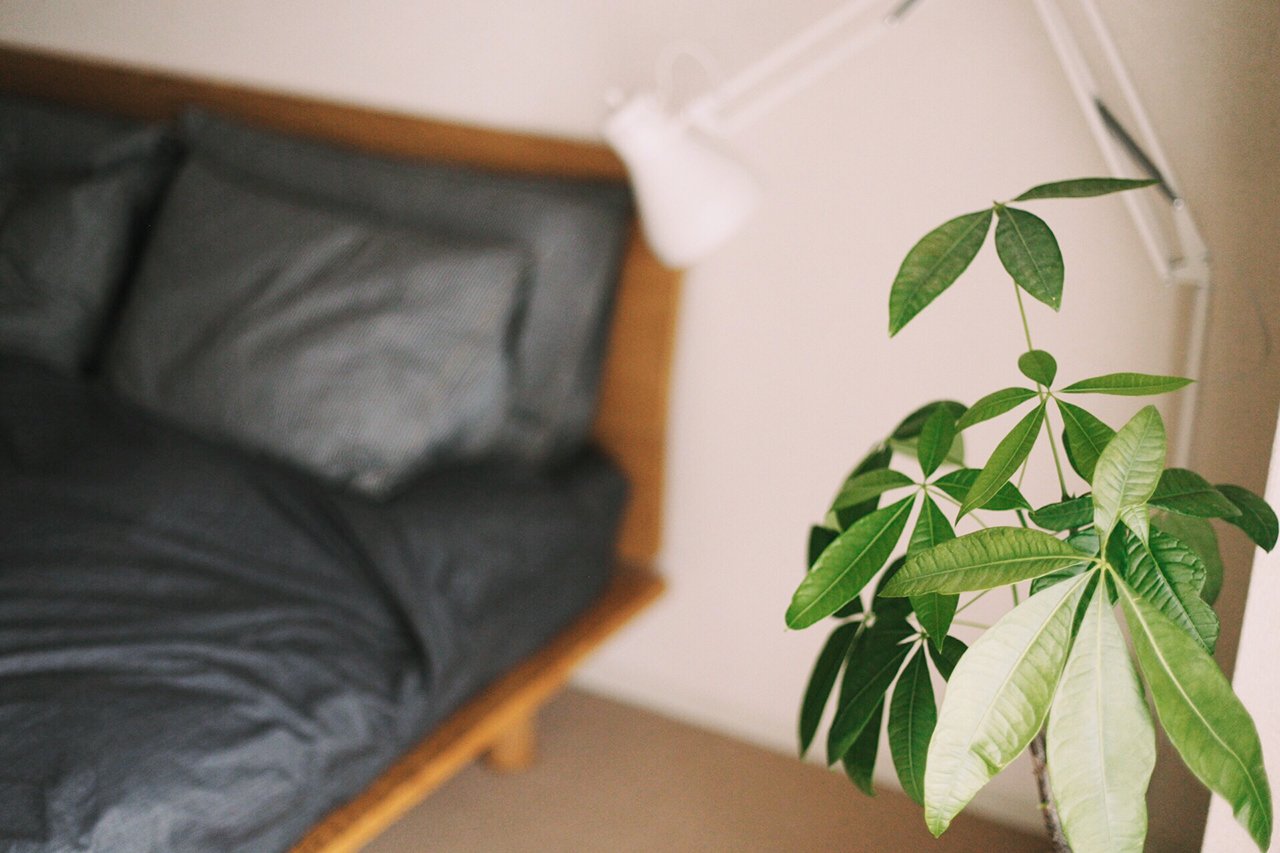 I have narrowed down a few helpful links
Switching to safer cosmetics & beauty is a process! It's all about learning what the different ingredients in the products you currently use ARE and what they DO.
I have narrowed down a few links to help educate ya, and some resources you can use to start switching to safer!
#CleanBeauty