Coloring tutorial!
How I do my coloring <3
Ultralight - clarity +10, sharpen -10 ,
Prequel - exposure 15 , contrast 29, highlights 11 , shadows 100 , haze 19 , glow 10 , aberration 65 , blur 25
Colourtune - Cooge 2x
How to boost your algorithm<33
heres tips for fanpages to boost your acc!
always be kind to others even if their being rude to you!
never leave hate comments it will just show the actual person you are!
ask for a F4f!
never give up!
have fun and don't use your idol for clout!❤️
External link
FYP!!
How to get on the FYP!!! <3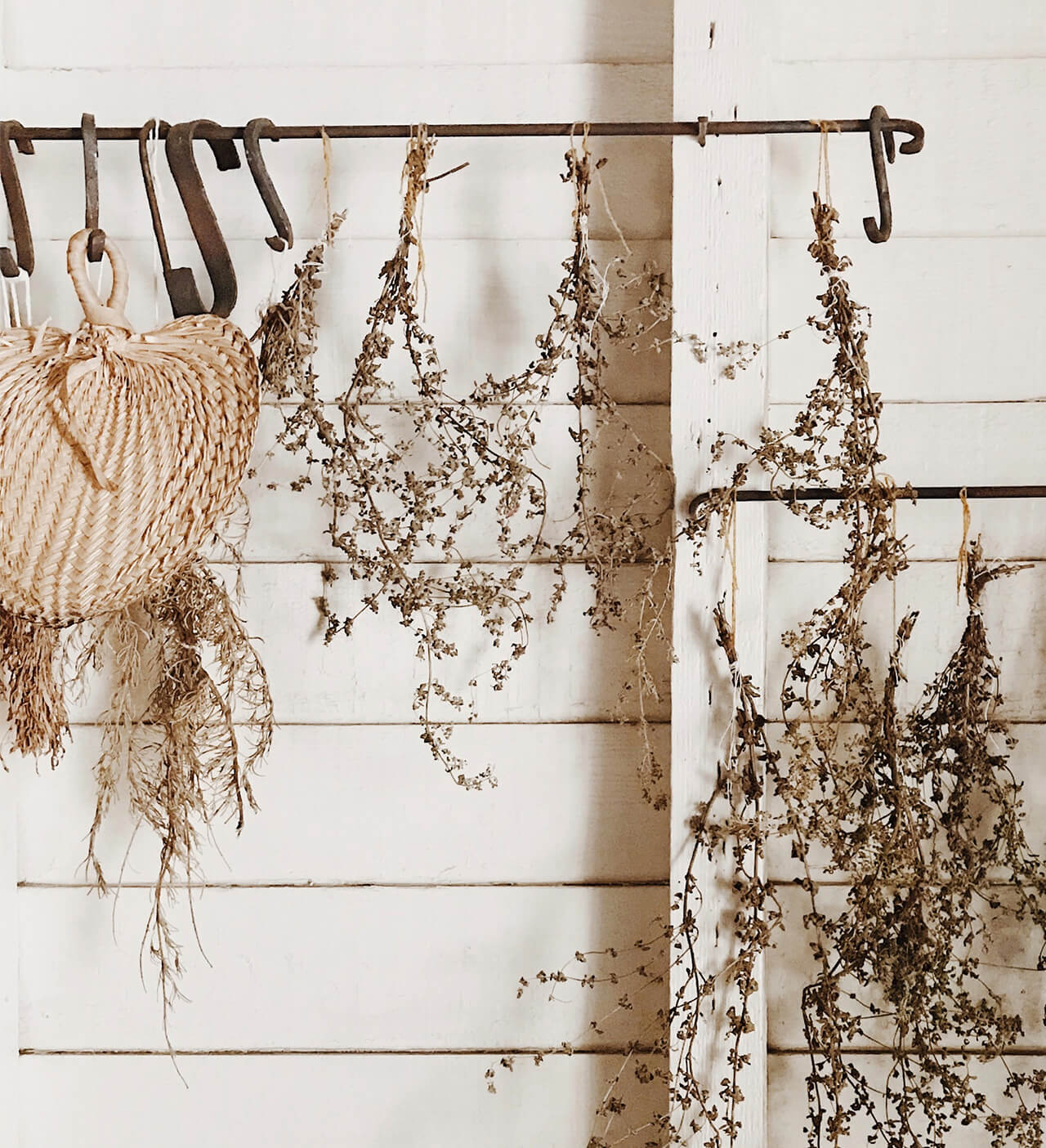 you can use hashtags or you can Comment or ask people to copylink or like! just remember it not about the like or follows just have fun!!❤️
reminder'
look through today's daily reminder!
May today be one of those days when you remind yourself that all along you have been strong!💘
Gain!
How to gain!
do gain trains F4f (follow for follow) s4s (shoutout for shoutout)
Follow a lot if people it's possible they'll follow you back!
Post quite a lot!
Use hashtags!💘
External link