Welcome to Farmwife_Essentials!
Your Wellness Journey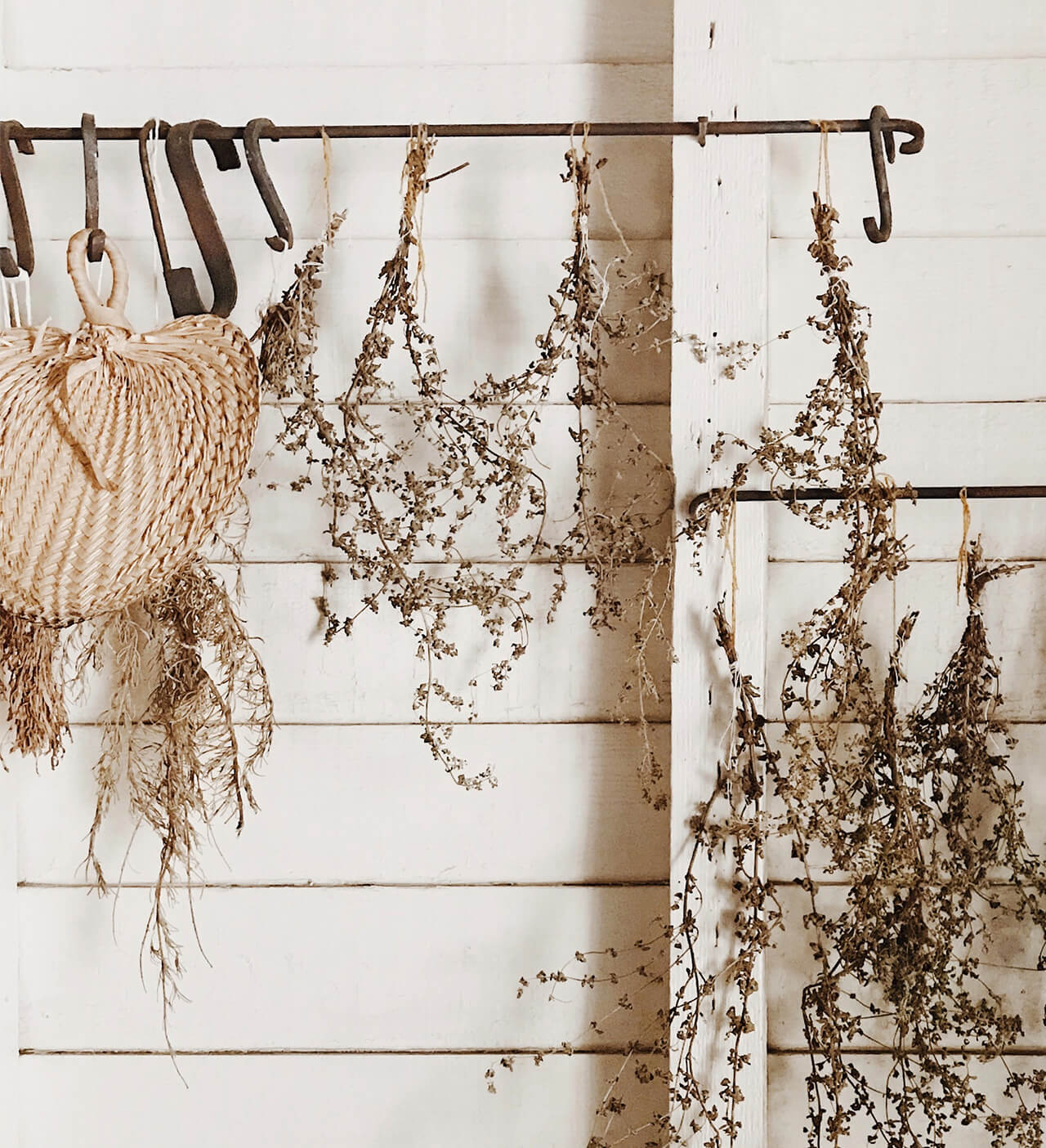 Welcome! I'm so glad YOU are here! I'm Katie, farmer's wife and mama to 4.
Thinking about getting started with essential oils and living a more natural lifestyle? I'm here to hold your hand and walk you through Young Living with easy ways to use our favorite oils in your daily life!
*Disclaimer: We are not medical professionals and the information given is not intended to diagnose, treat, cure, or prevent any disease. You are responsible for your own health journey.
Young Living Independent Distributor #2839387
What is an Essential Oil?
+ The essence of a plant. They give the plant its unique scent and flavor.
+ Carefully extracted from trees, flowers, herbs, rinds of fruit, and other parts of a plant.
+ Natural compounds that are super concentrated, so a little goes a long way.
+ Used in ancient times for many reasons: medicinal, beauty, spiritual, etc.
+ Found in tons of personal care products you most likely use on a daily basis.
Within 22 seconds molecules reach the brain
Within 2 minutes they are found in the bloodstream and within 20 minutes every cell has been affected