Khaled Abdelaziz
Tell the world what you're made of
If you're on this page, we have something in common. We both crave for more than the "ideal future" society has managed to sell us on.
In the past two years I've continuously worked on unlocking potential I never knew I had, growing skills I didn't think could pay me, and learning to claim my financial freedom. All of which I was told was nearly impossible for the average person and is only possible for the "lucky & fortunate".
At 24 years old, I became One of the successful entrepreneurs and now lead a team of over a hundred people worldwide online! Although it's just the beginning, I've learned alot during this journey and have dedicated my full time influencing and teaching aspiring and ambitious entrepreneurs on becoming the boss of their future.
So if you're on this page looking to elevate your lifestyle, I'm proud of you and am excited to work with you.
B. O. M Auto for new cars
معرض B. O. M Auto محمد عبدالعزيز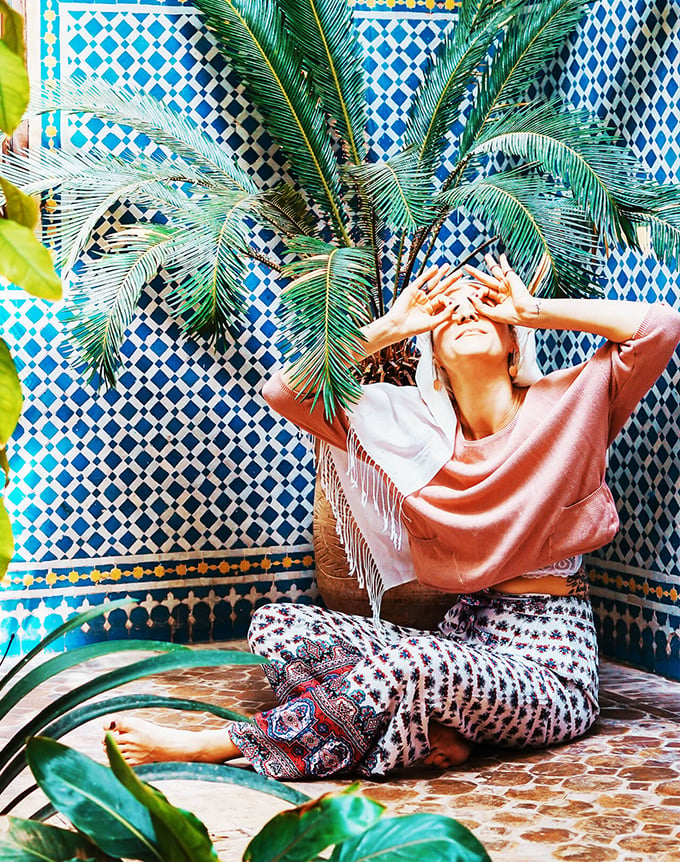 B. O. M Auto
معرض سيارات محمد عبدالعزيز لبيع سيارات الزيرو فرع منيالقمح بجوار التامينات
سياره احلامك بين ايديك بارخص سعر في كاش واقل فايده في حاله التقسيط مع معرض B. O. M Auto اختيارك لعربيتك عندنا