Female Bosses
Hello & Welcome!
We are a community of influencers & bloggers here to support one another.
TO JOIN:
1. Read our terms by swiping left.
2. Follow ALL @female.bosses + admin.
@mtheresaandres @theabbyjohnson @junemarinette
3. DM us letting us know that you have read and accepts the terms!
Swipe left to read! 📖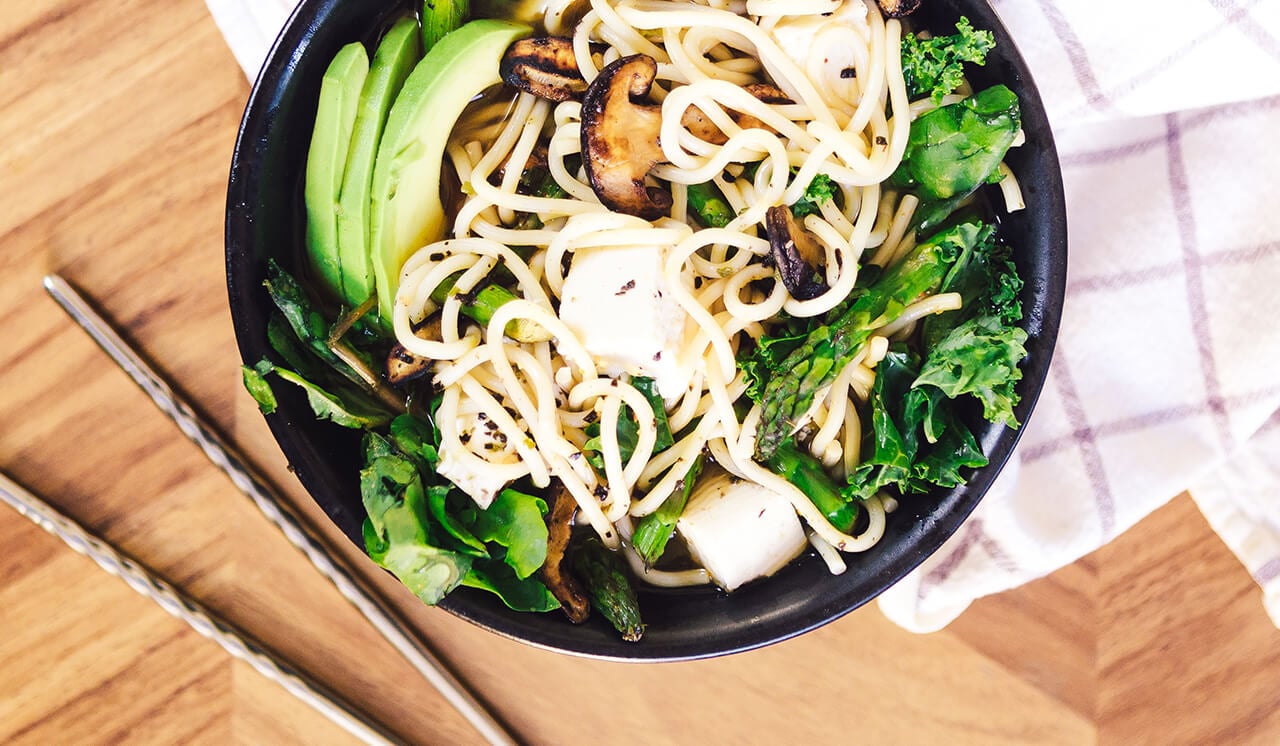 Terms
✨ Must be following all admin. Unfollowing will result in permanent removal from the group.
✨ Catch up atleast 24 hours BEFORE you post in the group; No request, no need to catch up.
✨ Maximum of 3 post + 1 reel/story post every 24 hours
✨ Please do not send the actual photo, please use words to describe the post. example; pink floral dress
✨ LIKE COMMENT AND SAVE on posts!
✨ Comments must be at least 4 words and related to the caption. You will be tagged with a 👀 as a warning.
✨ Like the comments in the group to let each person know you've engaged on their post. (We will check)
✨ If someone misses your post you can let them know by tagging them and commenting a "sad face" 😔🙁☹️
✨ Posting/requesting engagement for another handle (other than what is approved on the group, even if it is yours) is prohibited. You must request for that handle to be added. No "double-dipping". This will result in Automatic Removal from the group.
✨ Contact us @female.bosses for any issues.
✨ Admin may remove members not following rules & inactives (14+ consecutive days)
✨ Admins are responsible for managing the groups & are not required to catch up before posting.
✨ We have the right to make changes, any update will be posted here. Notice will be given to members.
Last Update: 10/15/2020