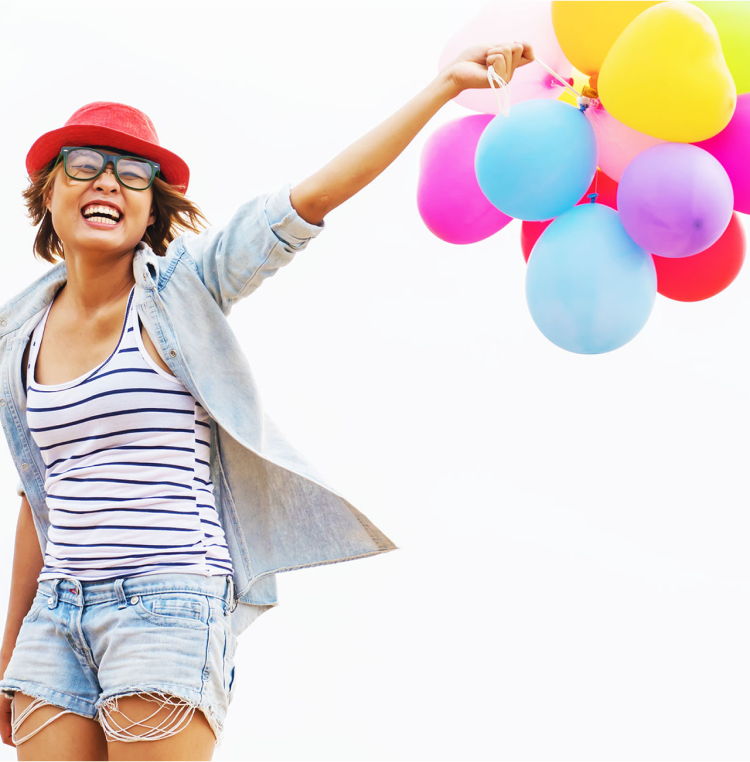 Helping you today, to help yourself tomorrow
FINANCIAL. FREEDOM. SCHEME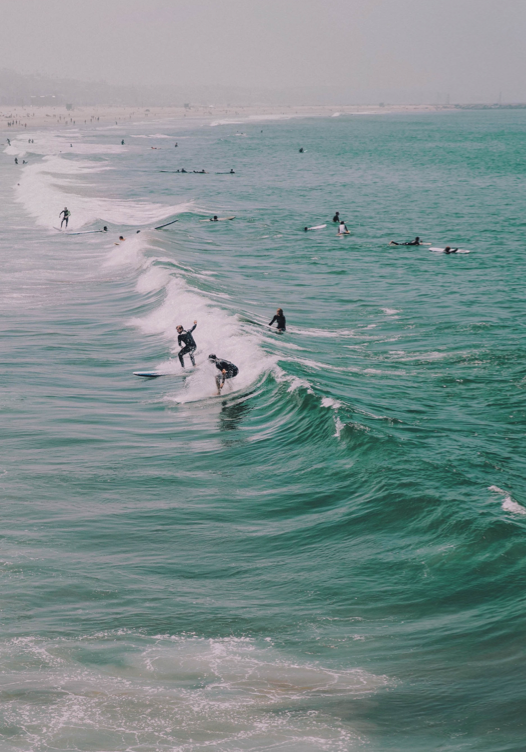 Helping you today, to help yourself tomorrow.
About
The Financial Freedom Scheme was founded on July 03, 2020. This company was created to assist individuals and small businesses in becoming financially stable and free. All it takes is a small investment.
In the past year our results were overwhelming and our clients grateful to our company for providing them with financial liberty.