About me
Healthy Mind. Healthy Body. Healthy Lifestyle.
Hi! I'm Carly! A wife, mom and lover of all things health. I'm the owner and Health & Fitness Coach of FIT with CARLY. FIT with CARLY teaches women how to create healthy habits that they can use everyday to create a healthy lifestyle that they love! I take the stress out of food and exercise and break it down as simple as possible. I believe all women should feel healthy, sexy, and confident in their bodies from the inside, out!
Growing up I was an athlete, always playing sports and fell in love with the weights and never looked back. I competed in 4 NPC figure competitions between the years 2014-2017. After competing I got myself very sick from the consistent yo-yo dieting, extreme cardio, and extreme diet. I developed a very serious eating disorder, along with a number of other health issues. I soon realized that health was not about having a 6-pack or toned arms, but about FEELING good on the inside first!
My goal for all women is that they can learn from me. Learn that living a healthy lifestyle doesn't mean restrictions, extreme cardio, missing out on social events. But that they learn to live a healthy, balanced, sustainable lifestyle that can mold them into the confident, sexy, healthy women that they are meant to be!
My goal in my career is to teach as many women as I can that your health should ALWAYS come first because you are so WORTH the time and energy to take care of yourself.
My life as a mama & wife is busy, crazy, amazing and I couldn't be more thankful for the path that God has chosen me to do.
My Services
FIT with CARLY Services
Below are the services that FIT with CARLY has.
Monthy Go To Online Training
Learn about my amazing service I offer to help you feel better, look better, and live better.
-Individual workout plan
-Video demonstrations
-1 phone call
-Weight and cardio for beginners, intermediate, and advanced
-Educational pieces
-Nutrition tips/grocery list
-24/7 communication/motivation from me
-Month to month - no contract
-$100/month
-Results that will last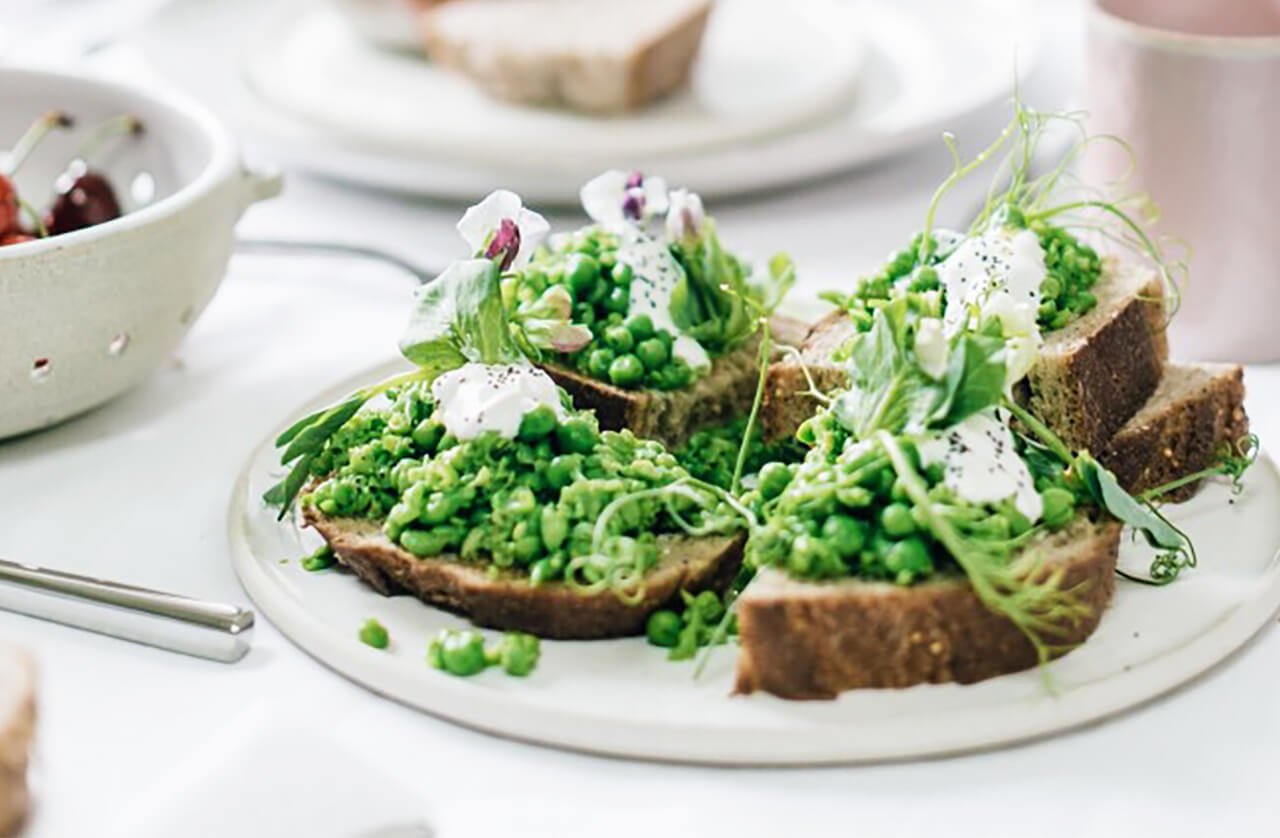 Go To Nutrition Program
FIT with CARLY Nutrition program is created for you, your current body composition, and your goals. This program is made easy because you'll be using an app to keep track of your daily eating and macronutrients. This program is a one time fee of $125.
What's included:
-Customized macronutrients
-Grocery list
-Flexible eating (have your cake and eat it too)
-Nutrition Educational pieces
-Sample meal plan
-Food exchange list
-1 phone call
-Free access to online app MyFitnessPal
-24/7 communication/motivation from me
FIT with CARLY 1:1 Personal Training
FIT with CARLY 1:1 personal training is a one hour intense, fat burning, muscle building, training session that will teach you more about yourself than you know. You will not only create amazing results while training with me 2-3x a week but you'll learn how to feel comfortable and confident in the gym and learn how to put different exercises together to create amazing workouts for yourself.
If you are interested in this service please send me an email or DM me on instagram for pricing and availability.
FIT with CARLY Testimonials
"I've got more energy than I ever had, and my relationship with food is at an all time high." Follow @fitwithcarlytransformations_ for more testimonials and hear what ladies are saying about working with me.
FIT with CARLY Testimonials
This mom of 6 is taking time for herself, her health, and making amazing changes!
FIT with CARLY Testimonials
"I can't believe how much can change in less than a month, I'm feeling less bloated."
FIT with CARLY Testimonials
Just because you had a baby, doesn't mean you can't get your body back.. and this mama is proving just that!
FIT with CARLY Testimonials
"Thank you so much for helping me find myself again. I love love love the progress I've made and couldn't of done it without you."