MY NAMES BRITTNEY! I RECENTLY STARTED FLEEK AND SWEETS BOUTIQUE! IM VERY EXCITED TO SEE HOW IT TAKES OFF.. PLEASE SHOP AND SHOW YOIR SUPPORT! —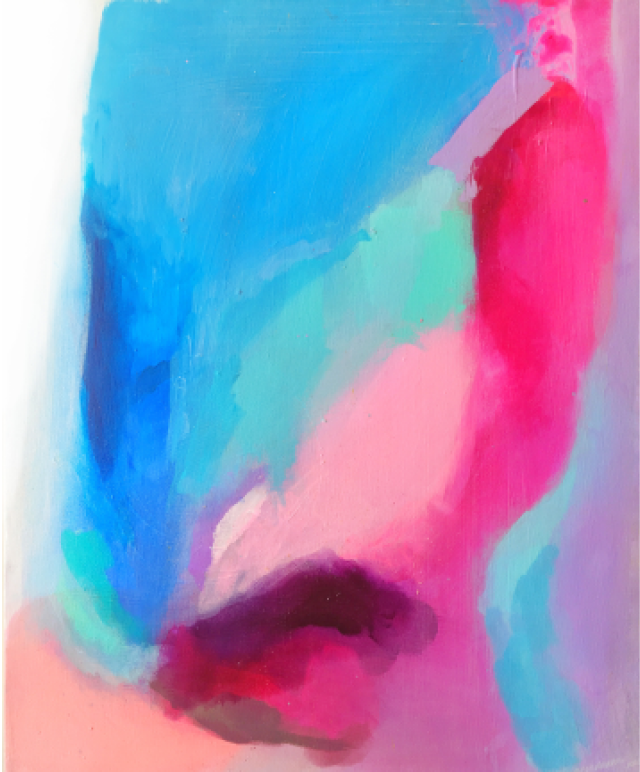 BOUTIQUE CLOTHING AND ACCESSORIES! HOMEMADE GOURMET TREATS FOR ALL OCCASIONS!
Write 2-3 short paragraphs about who you are and what you're famous for ✌💁
This Card can be used for lots of other purposes, like showcasing a blog post or a new video.
External link