᭙ꫀꪶᥴꪮꪑꫀ 𝓽ꪮ ꪜꪖꪀꪶꪶ𝓲ꪖ𝘳ꪖꫀ!
ꪑꪗ ρᠻρ :
Hey guys! Welcome to my milkshake website. I am only giving yall
bio ideas,captions, and colored pfp's of your idol! Make sure to follow my main acc and my miracoulus ladybug acc!
Main: vanlliarae
Miracolus: adrlnettc
𝖬𝗒 𝗒𝗈𝗎𝗍𝗎𝖻𝖾 𝖼𝗁𝖺𝗇𝗇𝖾𝗅
Pc: wamelio (on pintrest)
My youtube channel is not going to be about me being aesthetic. Its going to be about miracolus ladybug newd,leaks,memes and more! Subscribe if you want to see more!
My yt: adrinette
About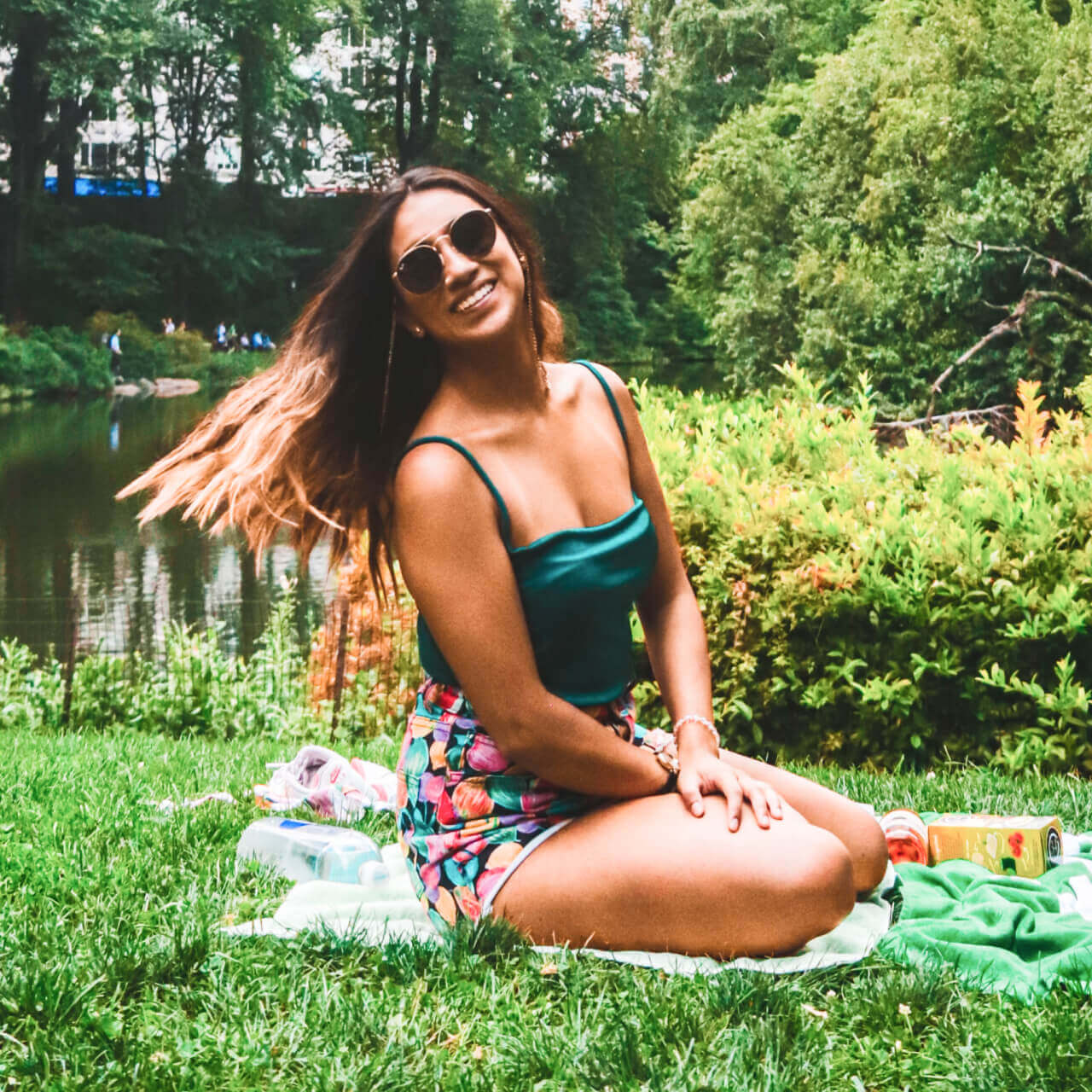 Captions and bios
Hey guys! Im not sure if you can copy & paste these, but here are the caption and bios!:
Captions:
🖇*:・// 𝐈𝐁: idk // ꒰🌺꒱ 𝐃𝐓: // ꒰🍓꒱:: S/O :: // ꒰🧸꒱:: // ꒰🧺 you're pretty ꒱:: T A G S // #youchooseyourtags
External link