FOI Dry cleaners
FOI Dry cleaners has five years of experience and expertise in helping people differentiate between laundry and dry cleaning services.
FOI Dry cleaners are professional in the laundry and drycleaning business. We are affordable and reliable in our services, our customers service is at it best.
Our services range from washing of clothes to consulting for other laundry firms.
My YouTube Channel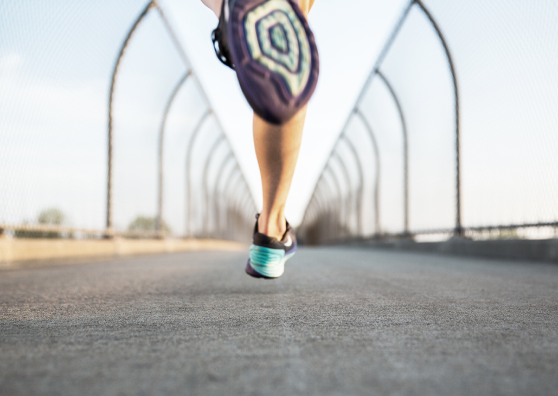 Motivational and inspirational words
Like and Subscribe▶️
Daily motivation and inspiration that speaks to your mind and soul.
Help you become a positive thinker and build optimistic behaviour.
Simple and yet powerful words.