I'm preparing something big for you
For Red 🌹
:-!
Although I've been trying to get this done for months. I just didn't know what to do with it.
I know you're tired of me doing this. You don't need cards or website gift. you need something a lot more physical.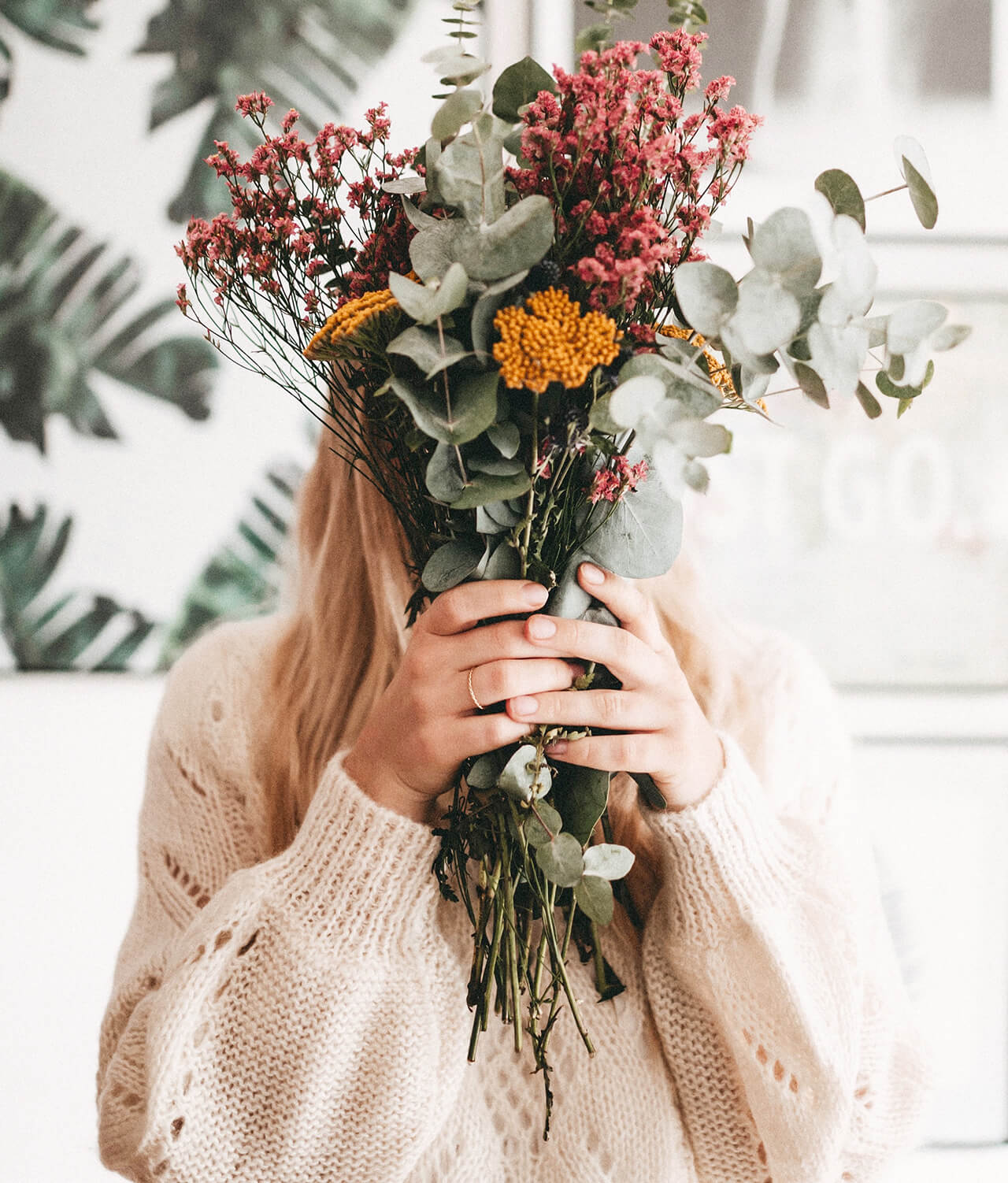 💞
I just feel like this might cheer you up
Although this isn't like food but, I'll make this physical. For you.
🤦 what am I doing ?
Personal Website
For red ♥️
So this website is yours, if I have any real life surprise I'll keep it here. It'll exist forever