@FoxInABox
Fashion, organization, family, travrling tips and products
About Me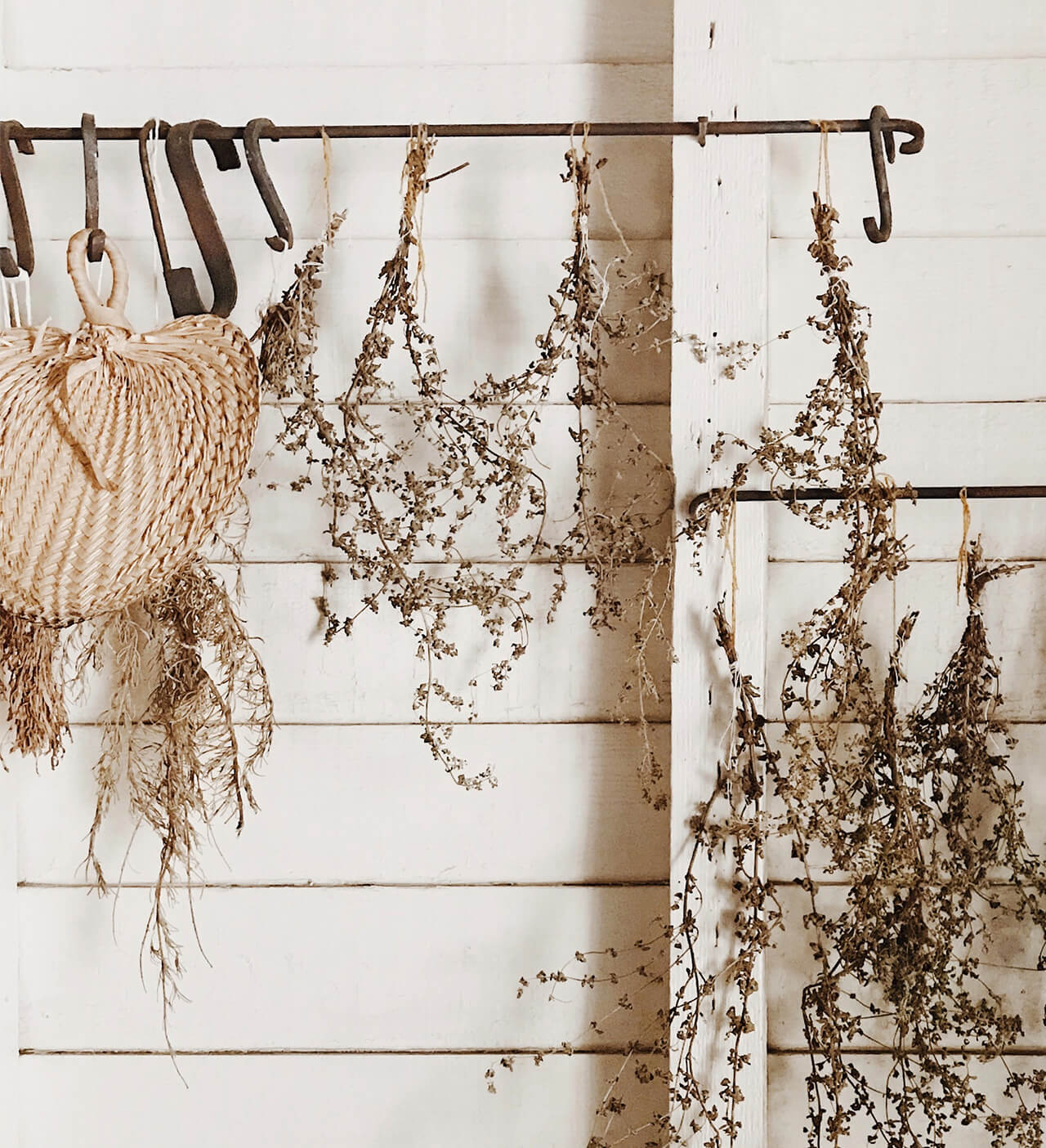 I enjoy the finer things in life, without breaking the bank. I enjoy shopping, traveling and spending time with family.
I'll share with you my favorite finds and products, along with fashion, cooking and traveling tips.
Don't forget to check out my 2 online shopping links.
Small Essential Storage Tote
The Small Essential Storage Tote is made from durable fabric and has webbed handles and a wipeable, laminated interior that makes it an ideal shopping tote, grocery bag or lunch tote. Personalize it with your initials or a fun Icon-Its TM design. Get a few and give them away as personalized gifts to friends and family!
Best Everyday Tote
Don't forget to personalize it!
Elevate your everyday bag with the Step Up Tote! This structured tote has plenty of space thanks to a pocket on the outside, a hidden cell phone pocket on the back and an inside zipper pocket. Easily carry it by the strap or top handles. What makes this tote perfect is that it's casual enough for everyday use but sophisticated enough to dress up and go with any outfit.
Everyday Essentials Tote in Painted Dot Trio
Don't forget to personalize it!
This do-it-all, casual handbag is loaded with pockets for all-day errands and overnight trips. Keep everything organized and separated as you make your way to every outing, meeting, appointment and get-together. The webbed handles are long enough for you to wear this as a shoulder bag and with so many pockets, it makes a great travel tote or carry-on for your essentials.