Where
Where is Ardèche
The Ardèche is a 125-kilometre long river in south-central France, a right-bank tributary of the River Rhône. Its source is in the Massif Central, near the village of Astet. It flows into the Rhône near Pont-Saint-Esprit, north-west of Orange.
Activities
What can you do?
Here are some main activities you can do:
Bungee Jumping
Canoeing
Climbing
Descent of the canyon
Menu
What can you eat?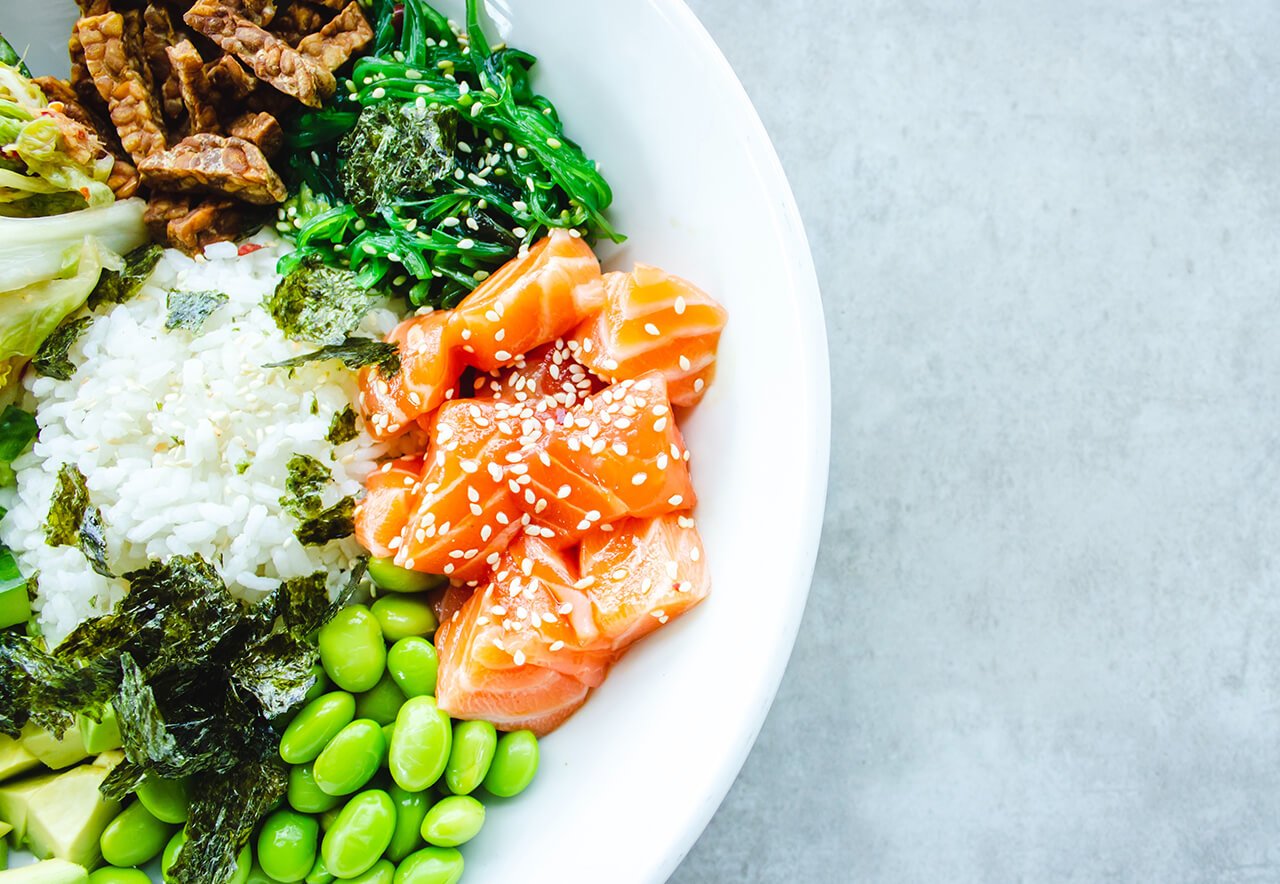 Here are some key restaurants:
Le Mérleone
Le Café De Sarres
Le Céder
Souvenirs
What can you buy?
Le Carré des Maîtres boutique Ardèche is an amazing souvenir shop filled with different trinkets for low prices!
Hotels Near
Where can you stay?
Ibis Aubenas is (in my opinion) the best pick for a great hotel!
Route
How will you get here?
There are many flights to Paris which you could take and then drive to Ardèche!
Useful Links —
Book now!