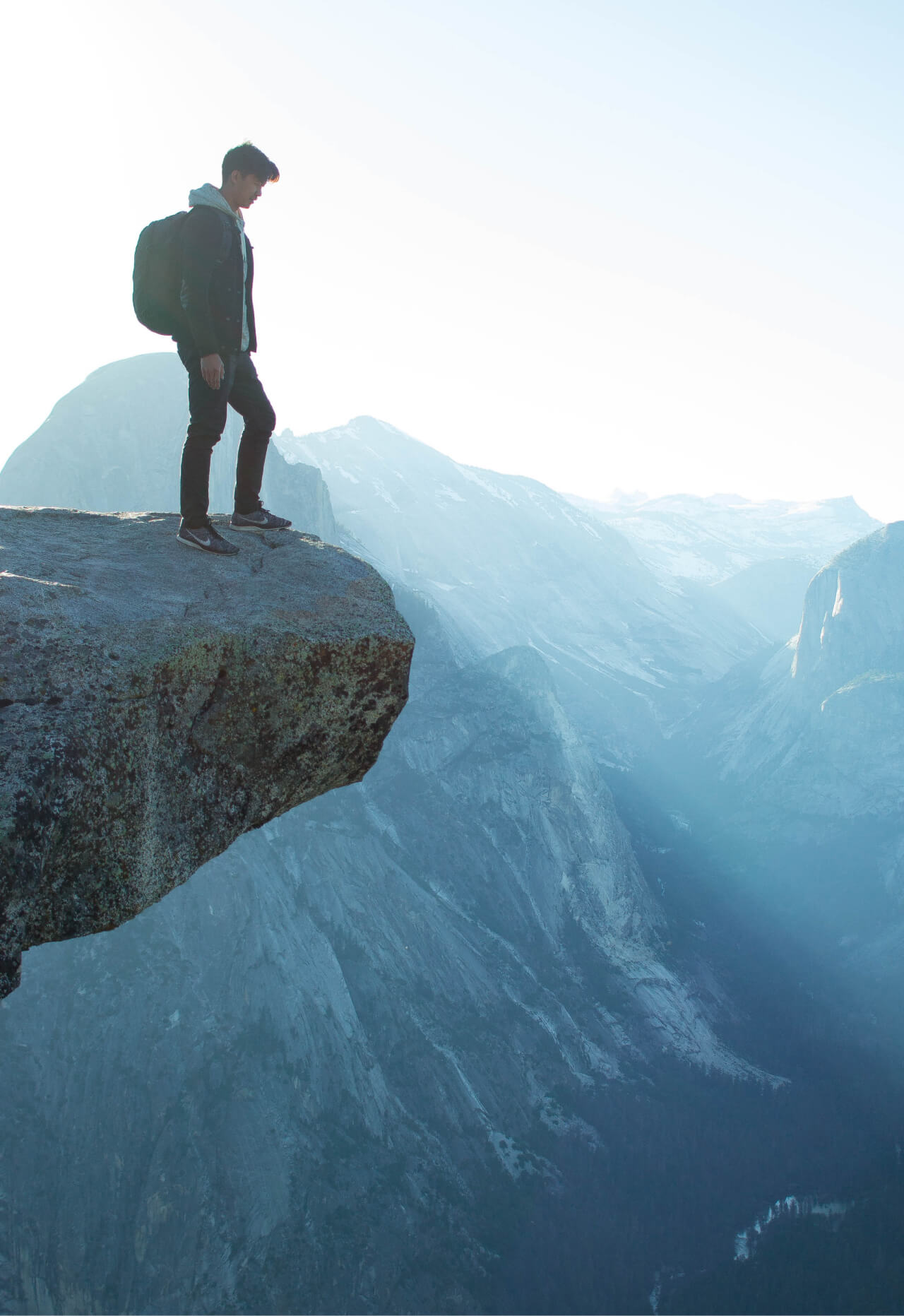 Hey luvs! So this page is to know me better! So my name is Zoe im 11 (turning 12 on November 3rd) and i love dancing! My fav colours are ocean blue and yellow!! Btw i have android and my dream is having a iphone! Thats all <3
helping fps!
What you will find there:
Font pack!
Symbols, bios etc
And my new colouring tut!!