WELCOME TO MY INSTA SITE✨
Getting to know me
My name is El-Freda but Freda for short!
✨I decided to grab this opportunity with my hands and leave my comfort so I'm going to do some myself to you and tell you more about me
✨I'm from the UK born and raised. I'm 19 years old currently pursing my bachelors degree for Business Administration.
✨I was also work skin and hair products but I've that aside and focusing on the black live matter movement
#BLACKLIVESMATTER✊🏿✊🏾✊🏼
BLACK LIVES MATTER ✊🏾
What you can do to help?
Black Lives Matter (BLM) is an international human rights movement, originating from within the African-American community, which campaigns against violence and systemic racism towards black people. BLM regularly holds protests speaking out against police brutality and police killings of black people, and broader issues such as racial profiling, and racial inequality in the United States criminal justice system.
If black lives matter to you and you're not racist sign these petitions and make a difference. Fight for black lives like you fight to say nigga. ✊🏿✊🏾✊🏽
DON'T FORGET TO SIGN & SHARE
Remember being PRO BLACK isn't being Anti White and if you don't understand that here is another link below so you able to understand.👇🏾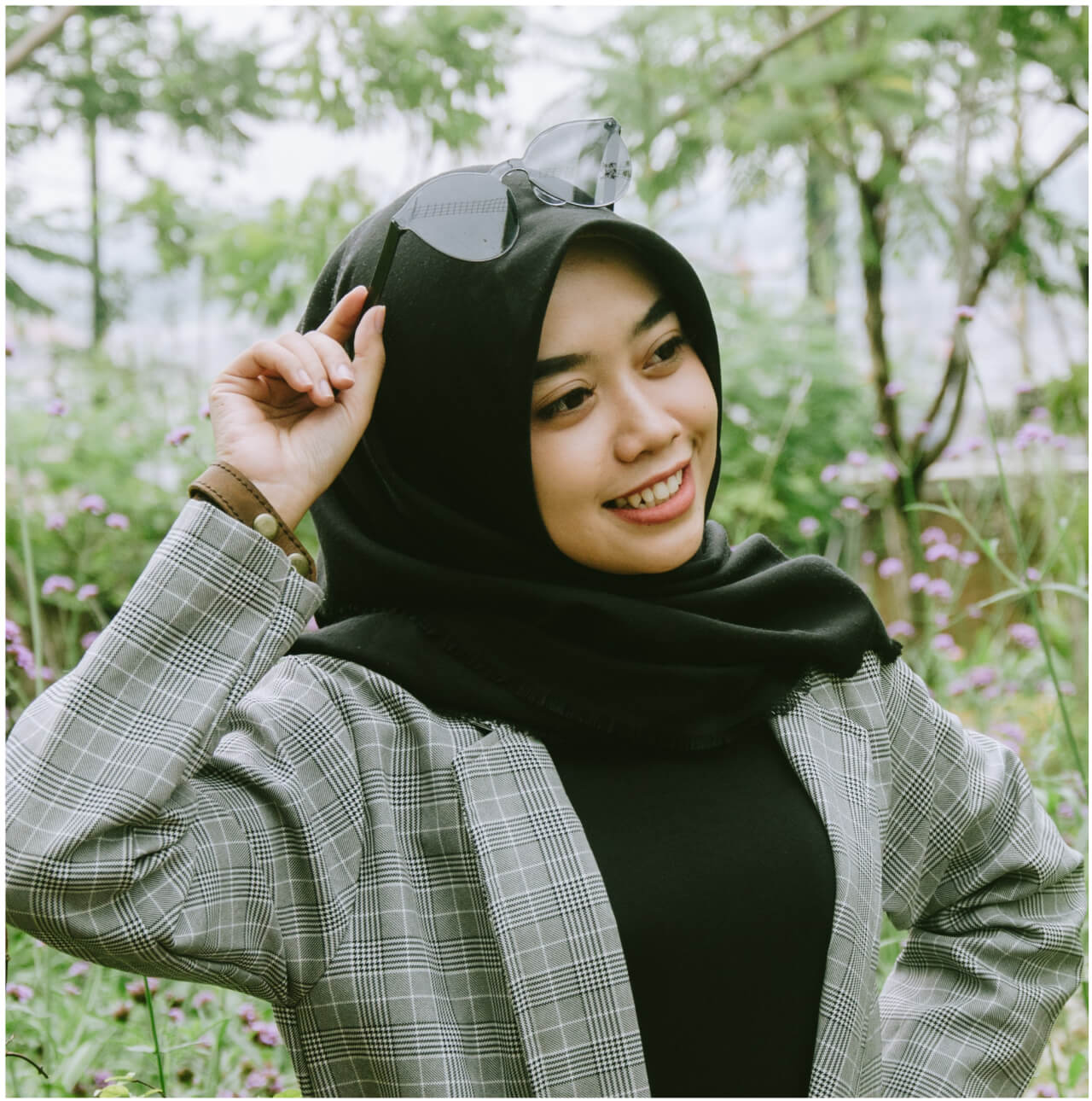 Beauty Tips ✨
Natural hair and skin care tips for you
My Skin and Hair Journey
Subscribe
Welcome to my channel💕
I will be sharing my skin and hair journey with y'all, so please stayed tuned 💕
Self care isn't selfish
It's how you take your power