#MOVE
Move with Gabrielle
Hi Fit fam ! My name is Gabrielle , I am a 28 year old entrepreneur who fell in love with fitness , the drive , the determination and the limits I am able to push everyday in a healthy way . I train hard , I push myself, I push my clients just as hard .
A personal trainer is so much more than that , she's a confidante , a motivational speaker , a friend , & a family within the gym ! My goal for you is not only to have you expressing your self , pushing your limits , & reaching your goals , but to have you leaving each session refreshed and proud of your self for the new things you have achieved each time you work with me!
Each step that comes along with creating a new healthy lifestyle requires consistently showing up , 90 percent of life is just that , Showing up !!!! Considering a new private west side gym? consider training with me and changing your life! 
Group training  —
Come Move with me every Monday Wednesday Friday at 9 am . A variety of HITT work outs you can try at the gym or at home , Tone , Tighten & Scuplt your body while enjoying a environment full of goal getting women!
www.Groundwurkstrength.com
Personal Training
First consult and session free . Come transition your mind , body and well being !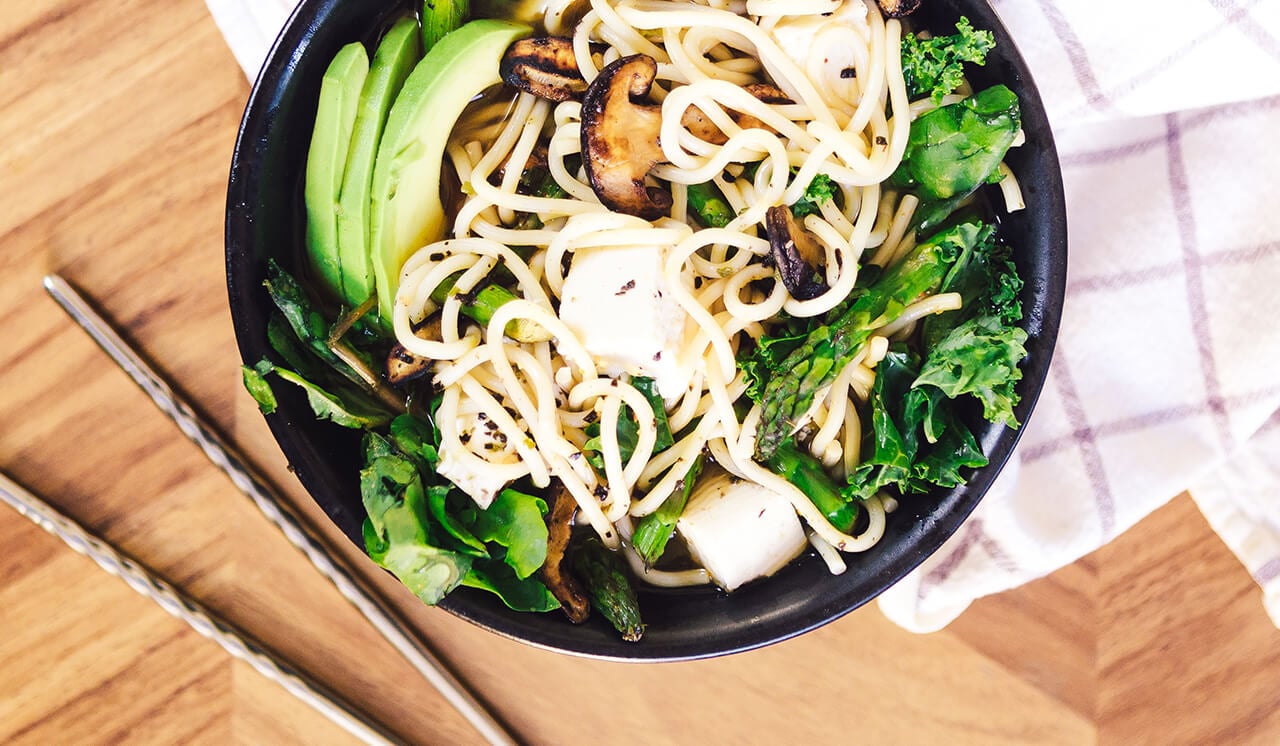 Ohhhhhh yumm
Guide to healthy eating
Here are some recipes that will have you droolin'!
MOVE Spring Active Wear ✨
Hoodies , crew necks , T shirts , leggings, shorts available at:
www.groundwurkstrength.com
MOVE Glute resistance bands