About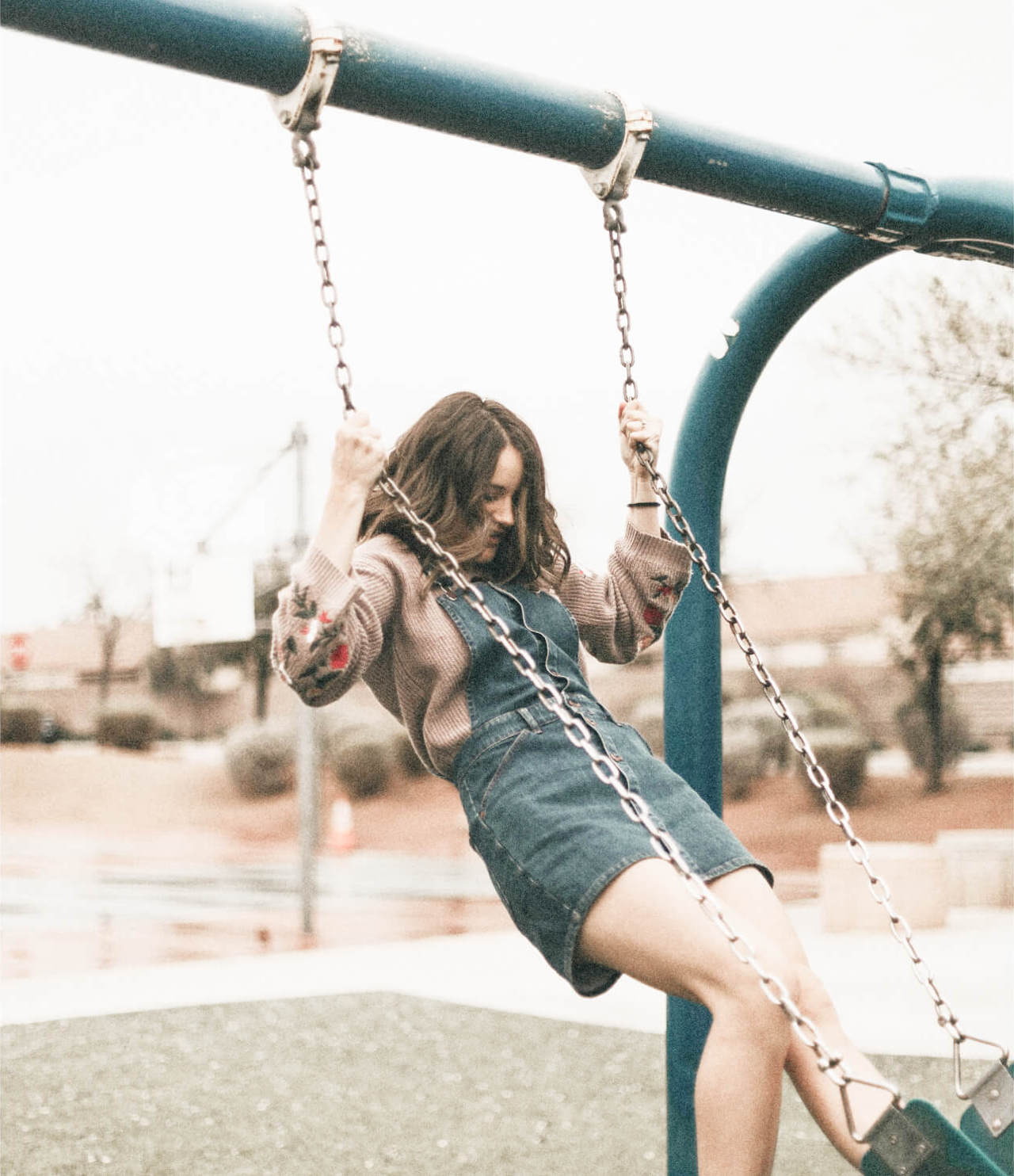 Tell the world what you're made of
Write 2-3 short paragraphs about who you are and what you're famous for ✌💁
This Card can be used for lots of other purposes, like showcasing a blog post or a new video.
Gabinaills
Contáctame a través de WhatsApp o por Instagram, en el cual podrás agendar tu hora.
Trabajamos a domicilios dejando tus manos armonizadas.
Realizamos tratamientos Hidratantes
Además de esterilización e higienización de nuestras herramientas.