Model, mua and posing coach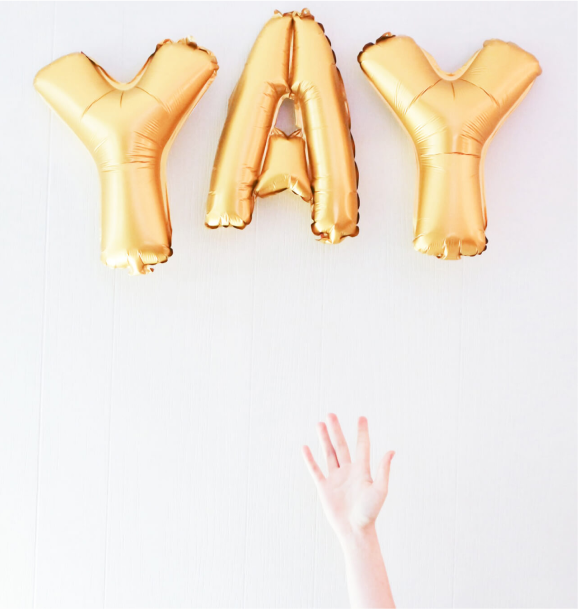 Get all you need for the perfect photoshoot
Are you a photographer with a cool idea for a photoshoot but got nobody to work with? Or have a model with not much experience and no mua?
Give me a call. I can transform your shoot into art. Give you a proffesional model with all you need or an assistant with all the skills and coaching.
New in the photo world? Or in school and have new assignment you need help with?
I have the solution right here. Dm me and we can talk about all the details and idea's
External link