JB - Business Superhero
When we shake hands, you make money.
I did not come from money, but over the last 20 years, I have owned multiple businesses. The first ones were opened with nothing but a shoestring budget, hope and a prayer. A few of them never turned into the massive successes that I had originally envisioned for them, however I learned - through the school of hard knocks at times - how to get a business up and running and then keep it running by seeing it through the lens of a customer and consistent marketing.
Over the years I've strived to stay progressive and be on the cutting-edge of business & marketing. 12 years ago it was mainly targeted Direct Marketing, but as the world changed we incorporated more and more digital technology into our marketing to continue to move at the speed of business.
I have hired many consultants, gurus and mentors to keep me sharp and open my eyes to new ideas and concepts. Although I learned a lot from some of them, I also learned how many of them, even very popular and well-known ones, talk a big game and then don't deliver much value. Some, no value at all.
When you pay someone thousands upon thousands and get zero back, it hurts. I know this first hand, which is why at Get Iconic, I don't necessarily have a one-size-fits-all approach to helping my clients with marketing.
As a matter of fact, I won't even take on a client if I don't think my particular skill sets are what ultimately will get them to the next level.
If you or your business are in need of either a jumpstart or ongoing marketing & consulting, I just may be your guy.
Being an entrepreneur can be extremely lonely and is certainly not for the faint of heart - but there's no need to do it alone. I believe I can not only help, but alleviate a lot of the stress that burdens your path and free up the time you need to get you working IN your business instead of ON it.
Business is my passion, and I can be passionate about yours.
-Jonathan
My top picks
I highly recommend the following:
Recommendation #1
Shawn Achor - The Happiness Advantage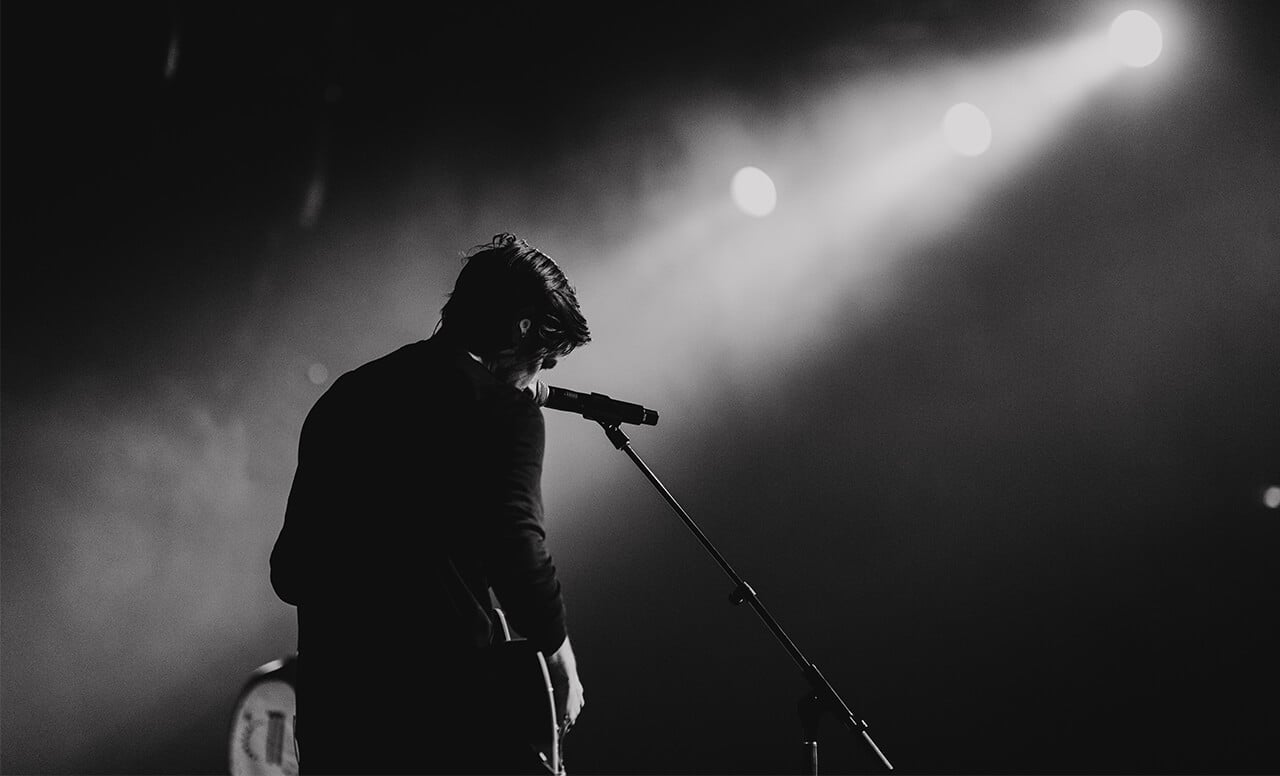 Recommendation #2
Write 1-2 sentences describing what followers will find when they tap the link.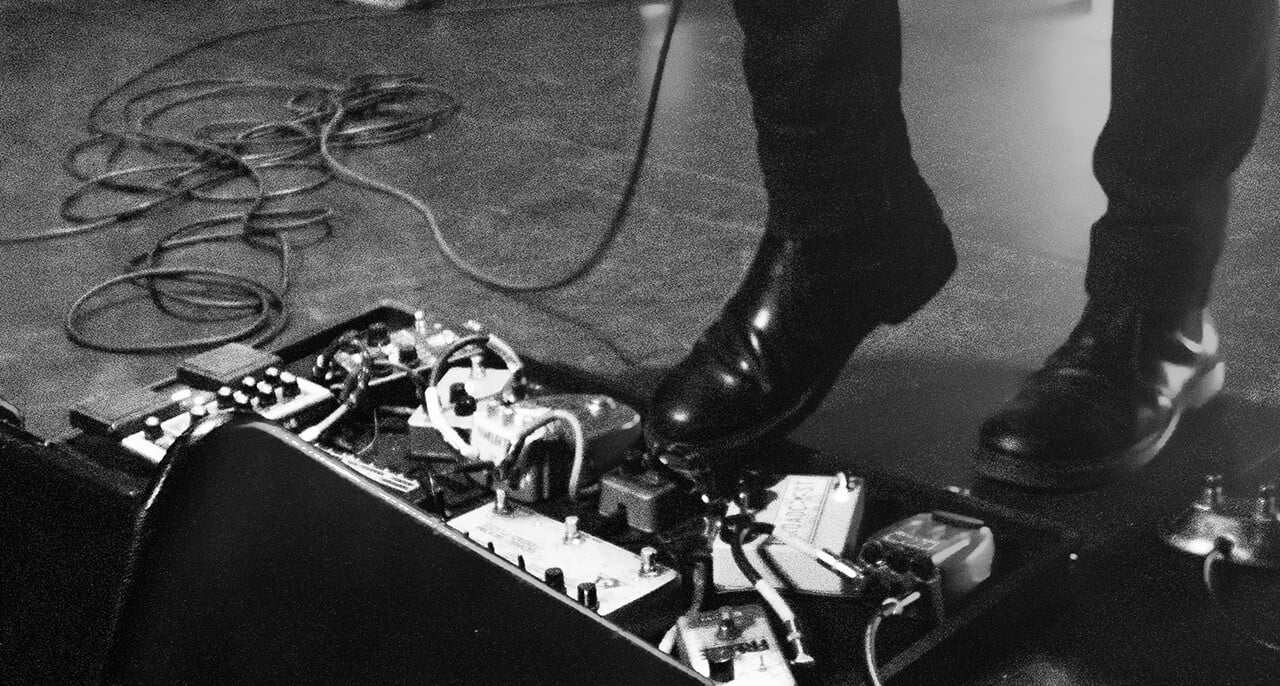 Recommendation #3
Write 1-2 sentences describing what followers will find when they tap the link.