About GHxLT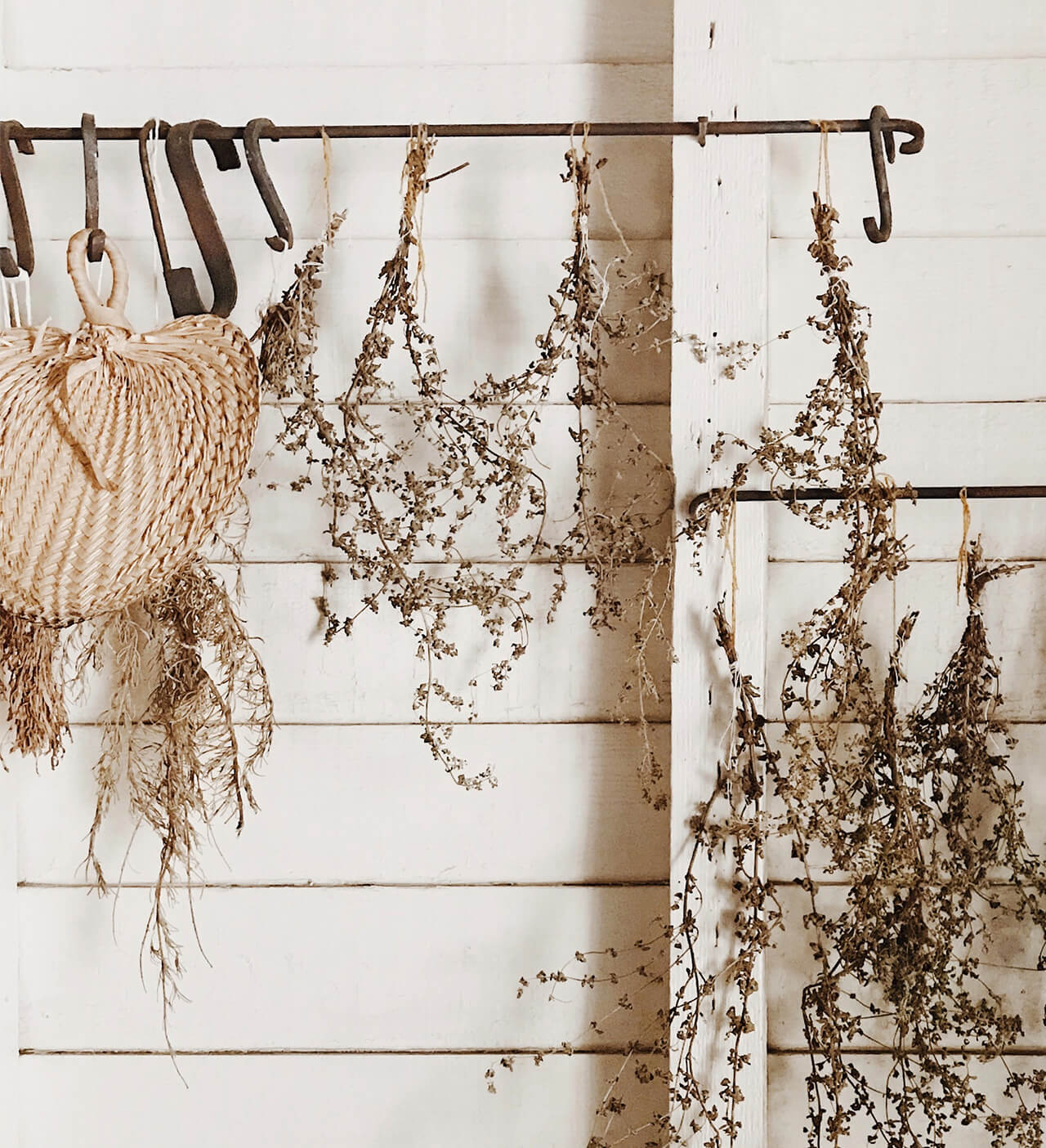 Hi Lash Lovers!
My name is Brianna & I am the lash artist behind Golden Honey Lash Therapy. I am currently home based located in Calimesa, CA.
GHxLT started the beginning of this year and I have been doing lashes since June 2020. I love being able to bring my creative side to work and seeing people's reactions once having their lashes done.
Lash therapy is what I specialize in. So, for every individual that walks through the door is guaranteed a spa & therapeutic experience.
To book your lash therapy appointment, swipe left to the next page! —-> —>
My Links
Book your Lash Therapy Appointment Today!