About Me!
"Beauty begins the moment you decide to be yourself"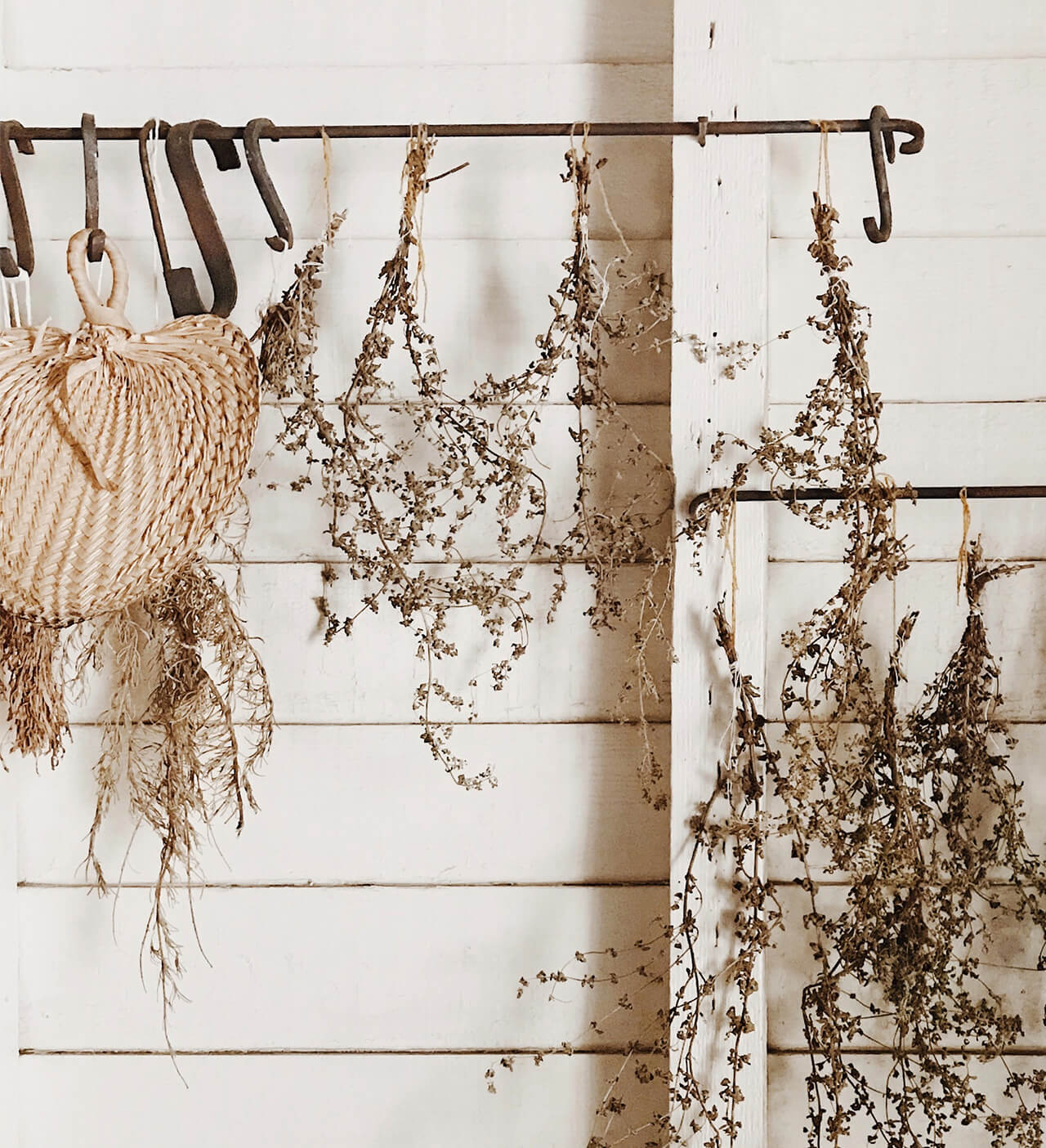 Hello hello! My name is Gianna Scott and I am a 20 year old college student in love with being my own boss. I have developed such a dissatisfaction working for other people, so when I was presented with the opportunity to create my own hours, work on my OWN time, I absolutely could not resist.
This company is an international healthy aging haircare, skincare and wellness brand founded to help people everywhere enjoy beautiful, healthy, fulfilling lives through exceptional, naturally based products; a fun and rewarding business opportunity; and a culture of family, service, and gratitude. I am so grateful to be apart of such an amazing community.
With this opportunity I am able to:
-make a full income strictly from my phone
-make my own schedule and choose my hours
-get paid for the work I do, not hourly
-transform my hair and skin completely
-gain undeniable confidence and teach others to do the same
The best part about this is that I'm able to share this amazing opportunities with others and help them reach their full potential!
Swipe left to see my links! I can't wait to become business partners