Glow by Aika
Check out our pages below!
Note: Google Map review page is new and in progress. Please check out "Reviews" in our instagram !
Facial Services
For more info, feel free to DM @glowbyaika.co or email glowbyaika@gmail.com. I'd love to recommend you a facial that works for you! 🤍
Detox Facial
Allow your skin to be purified and deeply cleansed. Treatment includes double cleansing, facial steaming, gentle enzyme cleansing mask/clarifying mask, ultrasonic scrubbing extractions, hydrojelly , jade roll /ice globes, high frequency treatment, and oxygen infusion.
Ideal for oily skin, acne/blemish prone and teenagers.
Rejuvenate Facial
A complété oxygen infused treatment. Treatment includes double cleansing , facial steaming , deep pore cleansing, ultrasonic scrubbing extraction, hydrating gua sha massage, hydrojelly face mask, ice globes, microcurrent/high frequency treatment, and oxygen infusion.
Ideal for anyone as preventative aging treatment . Ideal for particularly dry/dull skin,mature age, fine lines and sun damage.
Couples Facial
Give you and your love one a special treatment!
This treatment will use products customized to your skin needs. Treatment will include facial steaming , extractions, customized masks, exfoliation, and hydrating serums.
Also includes high frequency treatment to improve skin texture snd provide a firm/youthful experience.
Treatment will end with a hydrojelly mask, ice globes, and a gua sha face lymphatic drainage massage.
Customized Facial
Not sure what to get? Wanting something curated just for you? Customized facial from Glow by Aika pending on your skin's needs, inquire today!
Inquire for cost 🏷
Skincare Consultation
Looking to start a new skincare regime? Glow by Aika can help you out to target your skin goals 💯
ADD ONS
Looking to add more to your treatment? See below for some cool stuff ✨
Hydrojelly Mask
High Frequency Treatment
Ice Globes / Gua sha/ Rose quartz Roller/
Jade eye mask
Crystal healing
Oxygen Infusion
Collagen Under Eye Mask
Collagen Lip Mask
Lip treatment
Specialized Services
Diamond Microdermabrasion Special
This treatment helps with smoother, brighter skin, pigmentations, fine lines, acne scars & help refine pores.
Help to also declog pores, especially for those with mild acne, whiteheads and blackheads.
Treatment includes cleansing, exfoliation, smoothing serums, and gold face mask for extra hydration post microdermabrasion.
Ideal for: Mature skin and acne-prone skin (note: must not have inflamed acne currently with this treatment)
Zen treatment
A unique Treatment curated by Glow by Aika.
Immerse yourself in a total balancing bliss with this treatment for your mind, body, and spirit. Perfect for those needing an extra relaxation
Incorporating balancing of energy with the use of crystals & grounding meditation, while experiencing a customized facial for your specific concerns.
Treatment includes customized facial, aromatherapy, hair stimulation, hydrating gua sha lymphatic massage, hydrojelly mask and more.
Alchemy (Nanoneedling infusion)
This advanced pain-free method of Nano-needling stimulates collagen production in the skin by painlessly and safely infusing active ingredients through thousands of microscopic channels. This treatment fights wrinkles, acne hyperpigmentation, fine lines, stretch marks, and other skin blemishes using your body's own repair process. This treatment needs no numbing cream and will painlessly smooth the skins texture and leave your skin glowing.
Glow by Aika's treatment includes : cleansing, enzyme exfoliation, steaming, , "Botox filter " lifting mask, customized mask, serum infusion, hydrojelly mask & ice globes .
We recommend a series of 5 bi-weekly sessions and every 3-months after for maintenance.
Recommended Add-on:
Diamond Microdermabrasion
PRODUCTS AVAILABLE
GLOW BY AIKA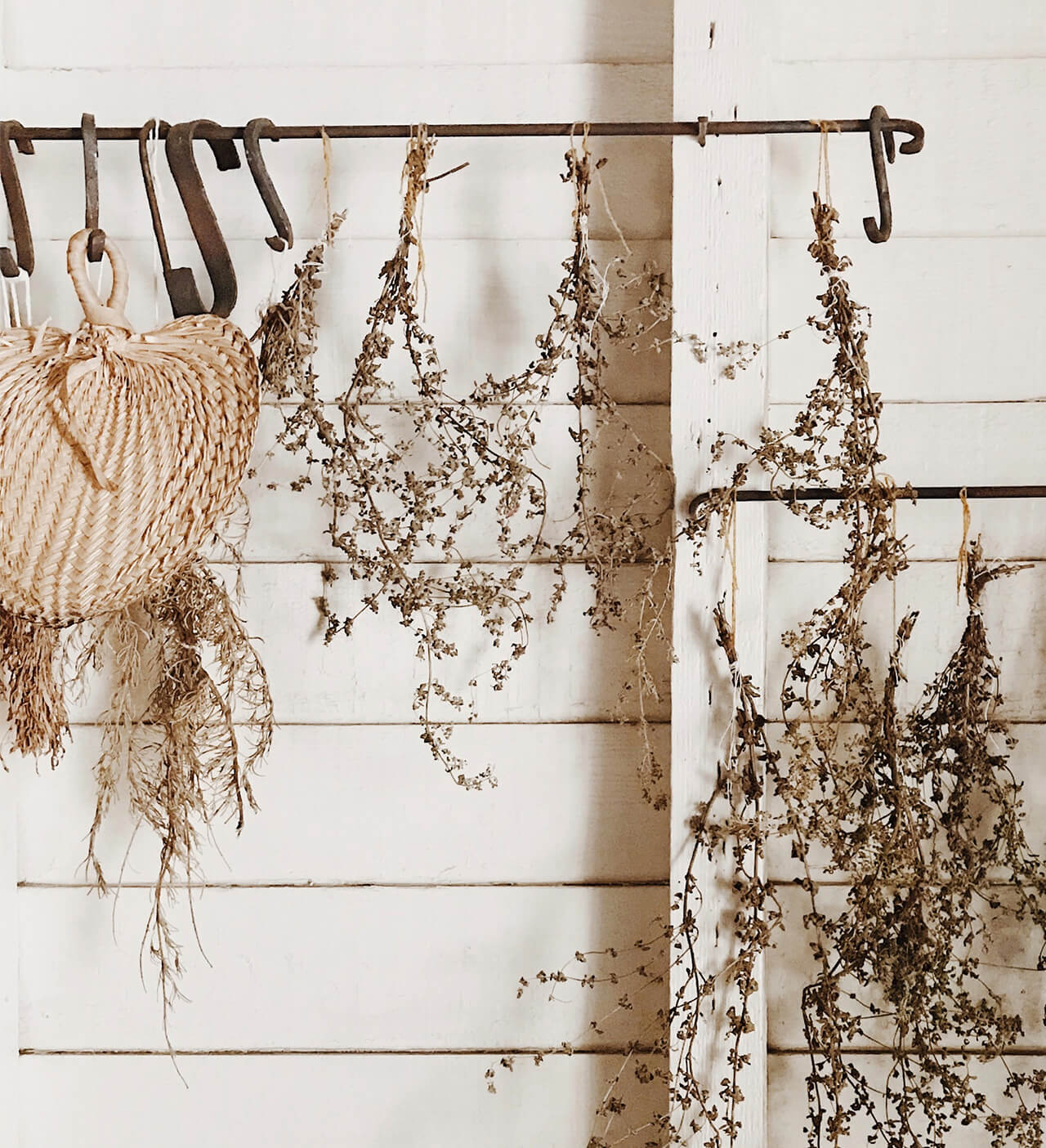 At Glow by Aika, we believe in the importance of glowing inside to be able to glow outside! ✨ A complete holistic approach for your skin health —a glowing mind, skin, and soul.
We offer plant based products with our clients.
LOCAL,ORGANIC , PLANT BASED
1) Province Apothecary
2) Melano Skincare
3)Coccoon Apothercary
4)Wild Jasmine Apothecary
Interested in knowing more about our local products we carry and use? DM us at @glowbyaika.co , or email us today at glowbyaika@gmail.com and we'd love to chat with you about these products.🌿🌿
MEDICAL GRADE PLANT BASED
1)Esthemax
2)Glymed Plus
Glow by Aika is a glymed plus specialist. Interested in starting a skincare routine? DM us @glowbyaika.co or email us today.
Ready to order your glymed products refill? DM @glowbyaika.co or visit our online glymed shop link below.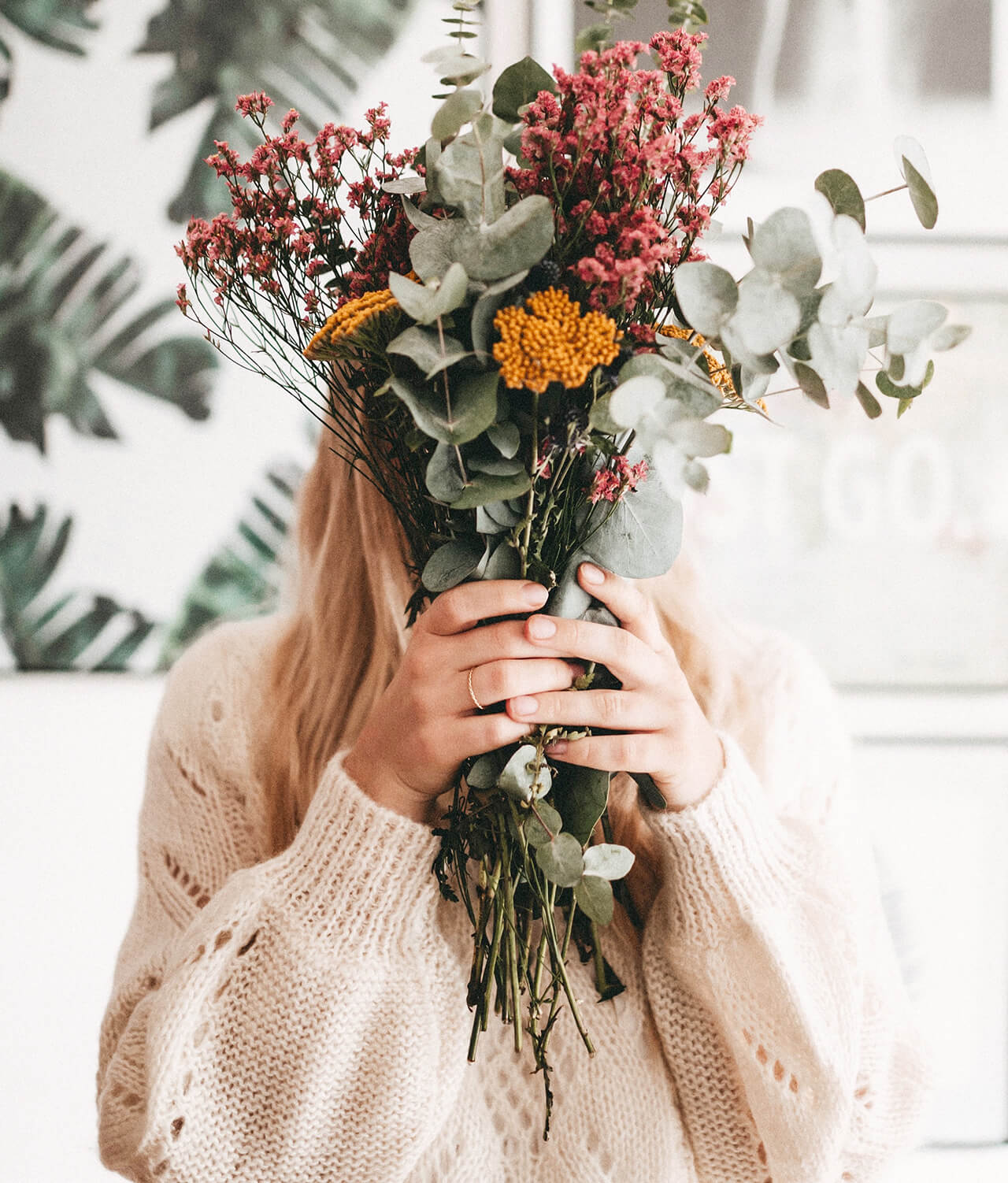 Skincare Consultation
Looking to start a new skincare routine?
Shop Skincare 🛍
We carry : Glymed Plus, Province Apothecary and Melano Products!
See a few of our most popular products below.
To order or find more products, DM @glowbyaika.co or email glowbyaika@gmail.com.
Glymed Plus Fulvic Elixir
Anti-bacterial, anti-fungal, anti-viral, anti-inflammatory, and anti-allergenic serum!
A must-have in your skincare routine.
Ideal: all skin
Targets: acne, aging skin,eczema,dry skin
Price : $55 (Tax included)
Province Apothecary Rejuvenating Serum
Glymed Plus Hydro Gel