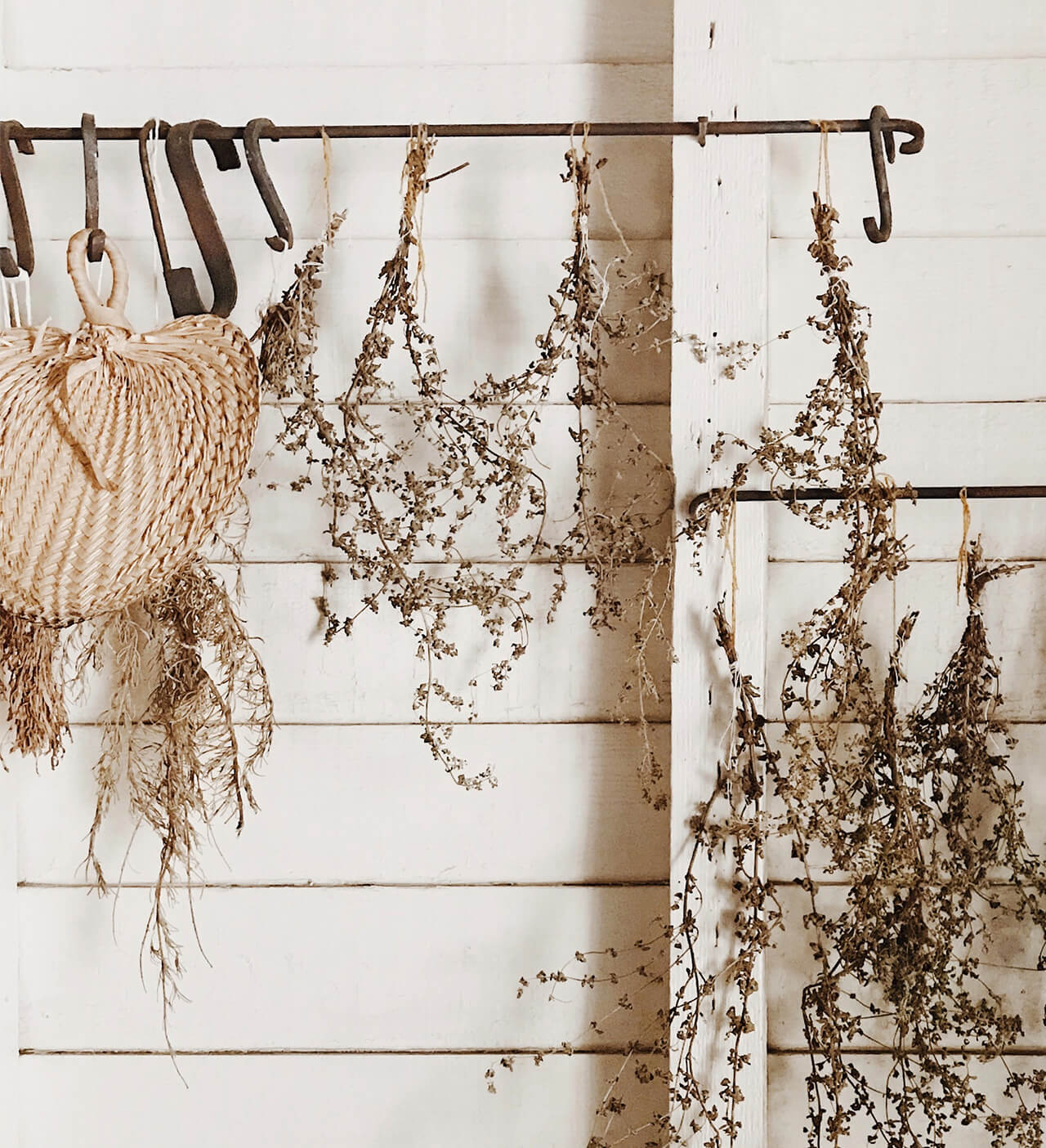 About Me
It's time for our glow up!
My name is Amanda and I am so happy you are here!
I am a Marketing Partner for Monat and just starting out on my first hair glow up EVER!
Whether you are here based on curiosity, because you LOVE Monat, or maybe you too are wanting to "glow up" ... welcome!
Let me tell you a bit about my hair journey so far! Before Monat I used whatever was on sale at the drug store, I washed my hair twice a day ... every day and would get my hair colored once a year. I had ZERO knowledge on how to care for my hair and honestly, it showed.
My whole life I have struggled with my weight and so most of my focus, physically was on the scale. For a long time and even now, when I looked in the mirror all I saw was my body and the negative aspects I obsessed over. Guess what ... all of this obsessing over my weight only led to neglect in other areas like my hair!

Well ladies, it is time for a change! If I am going to invest in myself, I am doing it in all aspects including my hair and skin!
I am terrified but SO excited. I hope you follow along my journey, ask questions and even join me! We won't regret it ...
Xo
External link
Transformation
The product seriously sells itself!!
The Monat products have seriously transformed my hair and my life !! This was after just one wash and I am so excited to share the journey with you all.