Fight for our Constitution rights and freedoms.
Strength, passion and diligence. God fearing, loving American
Social Media and massive amounts of Mainstream Media is silencing and censoring conservatives. Democrats are backing them and allowing them to hold our country hostage for their personal gain and Socialist agendas.
Hoping to establish a secure site for people to get solid factual news, For Americans just wanting true facts, no biased writings. However it's likely it will definitely appeal more to conservative thinking people.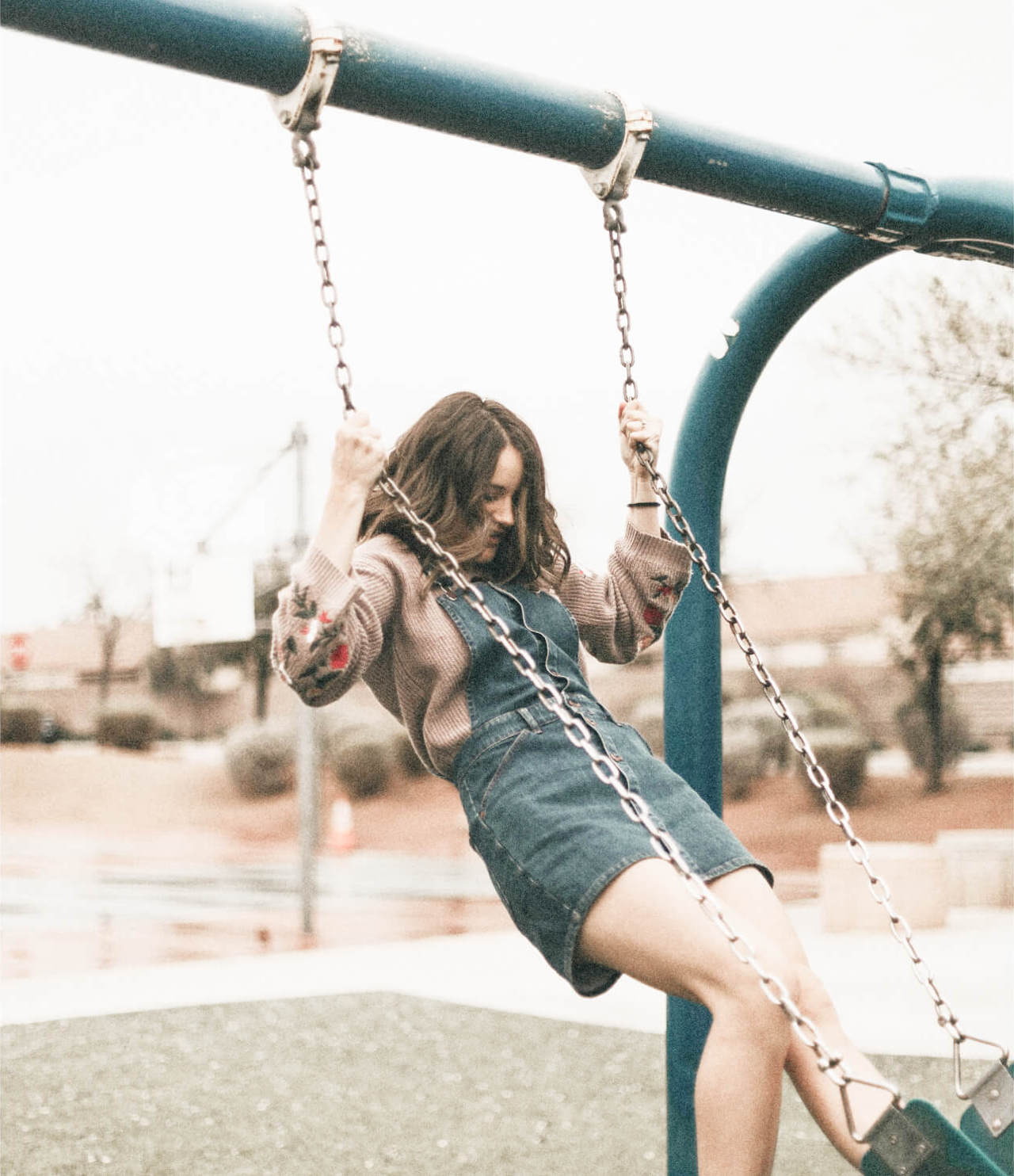 100% American, there's no room for selling out our Country or allowing our politicians to.
I keep getting into Facebook jail, because they don't like seeing my opinions on their.
We need a place for conservatives to congregate virtually and be able to organize at a moment's notice, when our Governments are being unconstitutional and corrupt.