Connect With Us☺️
follow our socials
Stay updated on shipments, discounts and giveaways.
Our Faves🤩
Our top faves handpicked for you
Raw Indian Curly🥰
This is a #butterflybabe fan favorite. These juicy curls will have everyone asking "is that your real hair?" !
Raw Indian 613🤩
This hair is so soft and will make all of your color dreams come true. This is the loose wave texture !
Raw Indian Straight😇
Some call straight hair plain jane but others just want a super sleek look. Nevertheless we have you covered!
Your message here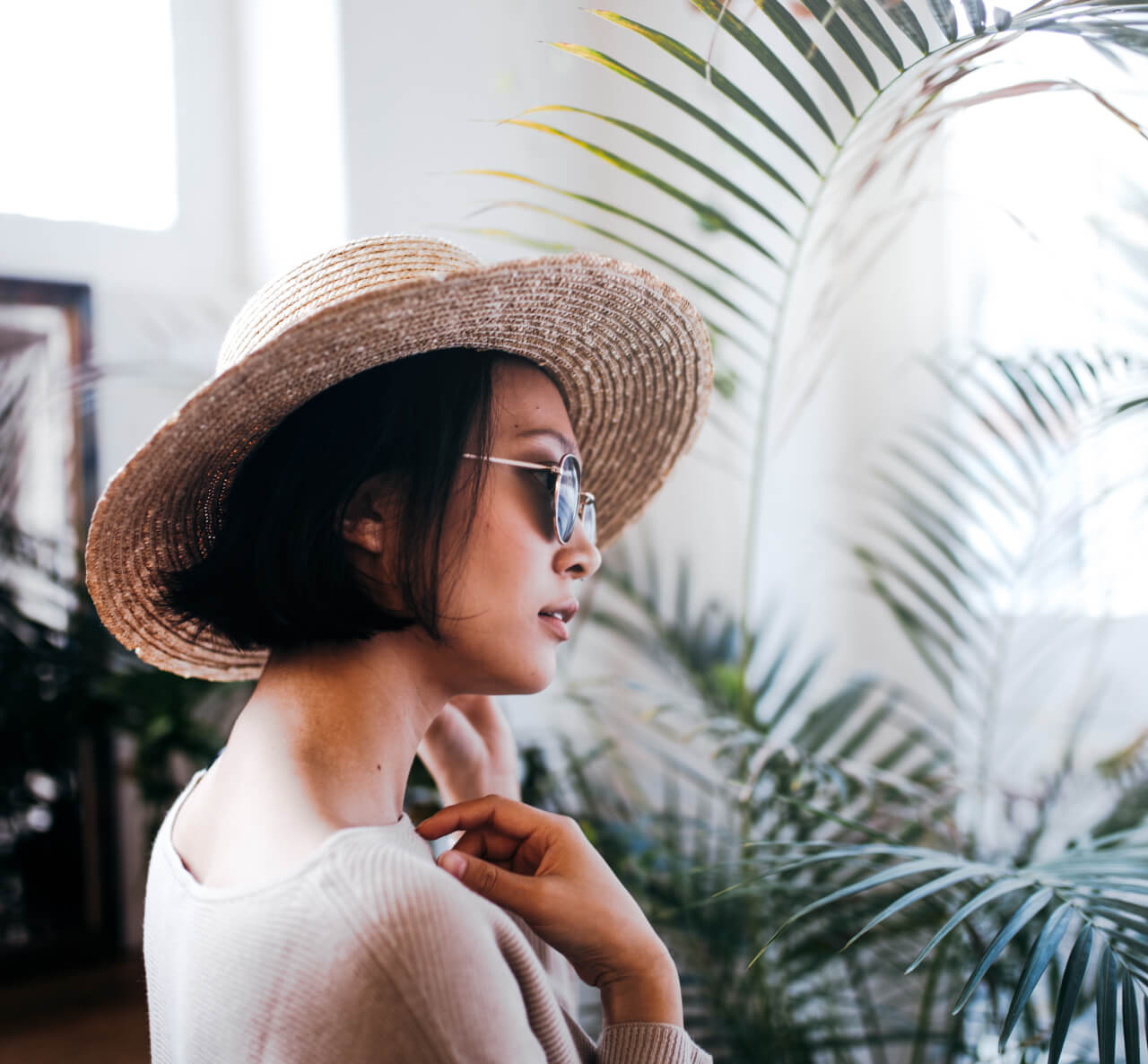 Add a catchy line here
External link